picker

>
it's all here (click art to learn more)
‹
›
be the first to get a standing "o"

>
we believe in loyalty — so to honor you, we are giving back. now when you stay you will earn points so you can indulge in whatever your heart desires at the mansion!
all you have to do it join our "o"vation rewards program and start earning! Once you join you will earn points everytime you stay with us or have an event.
upgrades
is there a room you have always wanted to try at the mansion? redeem your points to upgrade to the room of your choice (based on availability)
Did you know?
we have curated rotating exhibits through our corporate art lease program at children.s hospital, the imf, the world bank, the us capital and the white house
dining
want to endulge in one of our spectacular food events? redeem your points and endulge.
shopping
see something at the mansion you absolutely must have? redeem your points and take it home with you.
Where We've Been Featured
Books:
Afterburn
by Zane
, Four Blind Mice
by James Patterson
, How To Murder Your Life
by Cat Marnell
, Secret Washington D.C.
by Sharon Pendana
, Tickers
by Kimberly Eley
, The John Lennon Letters
by Hunter Davies
, The Dead Drop
by Gilda Joyce
Periodicals
: Huffington Post, National Geographic Traveler, New York Times, Smithsonian Magazine, Wall Street Journal, The Washington Post, Washingtonian
Television:
ABC News: "Washington Business Report", ABC News: "Inside Look", The China News Network, Travel Channel: "Mega Mansions", Travel Channel: "Daycation with Harry & Bruce", WETA: "Breakfast at The Mansion", WUSA 9: "Great Day Washington"
lodging gallery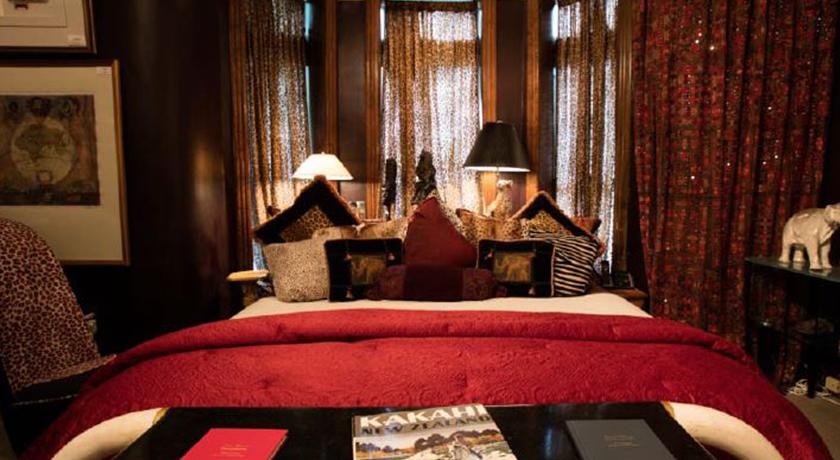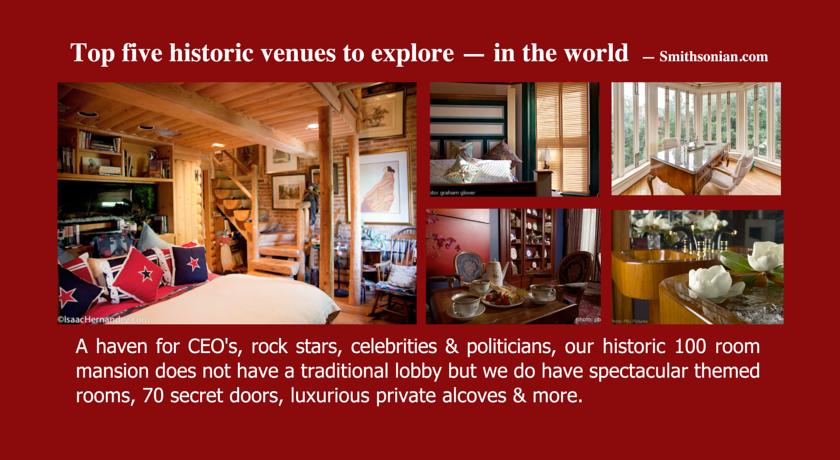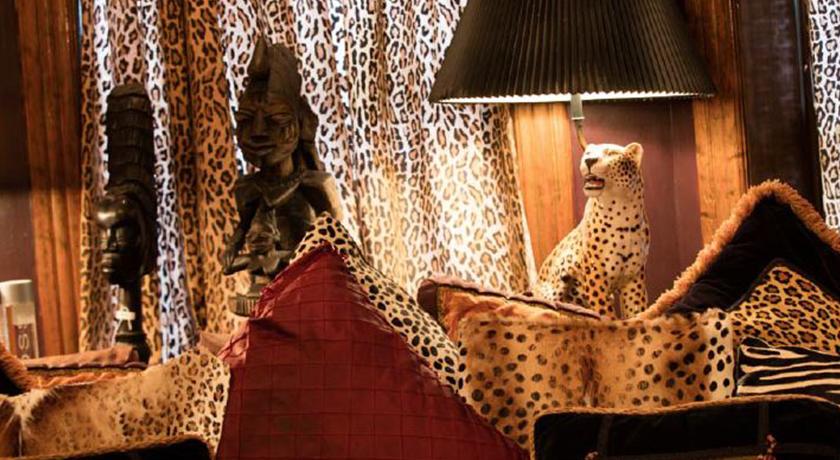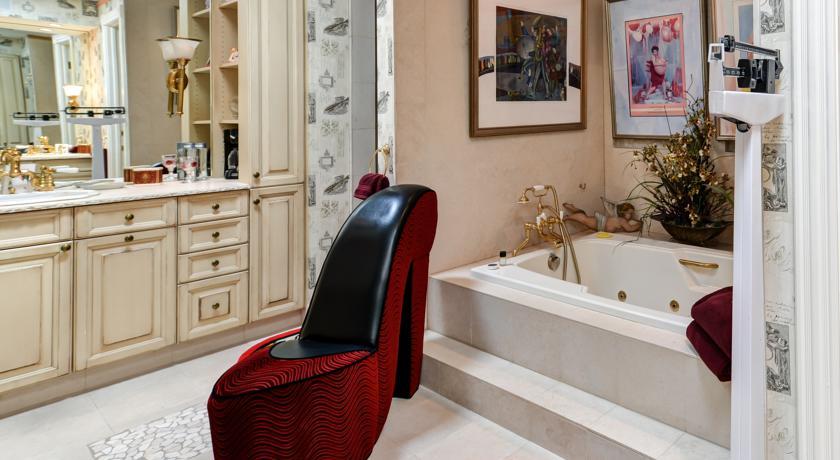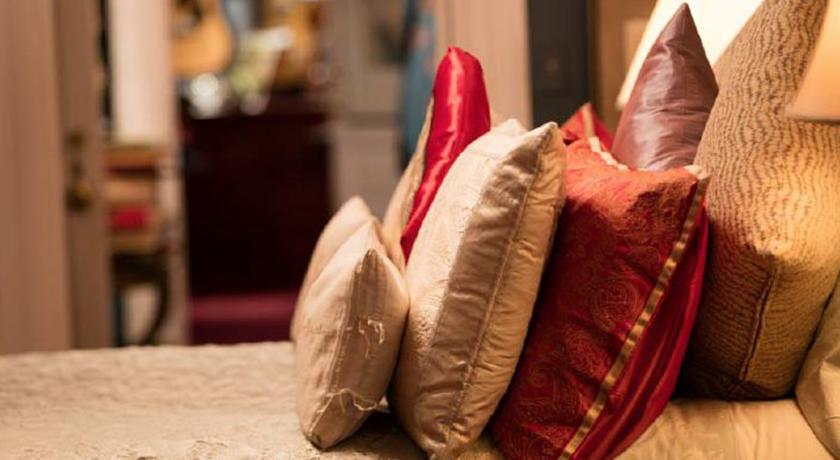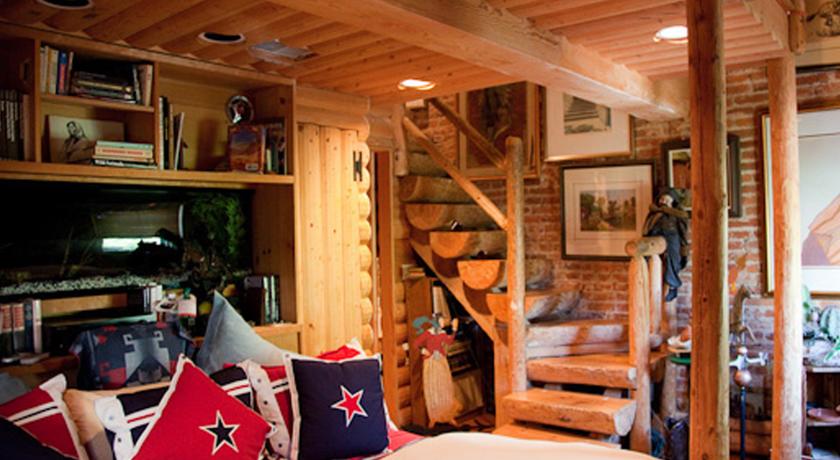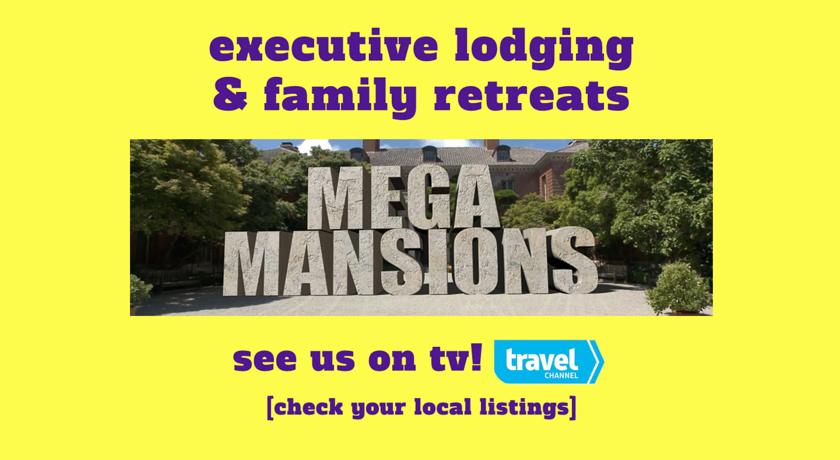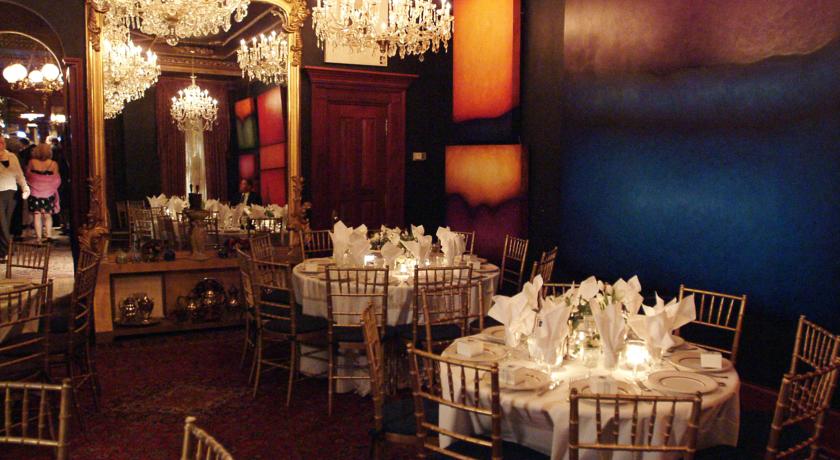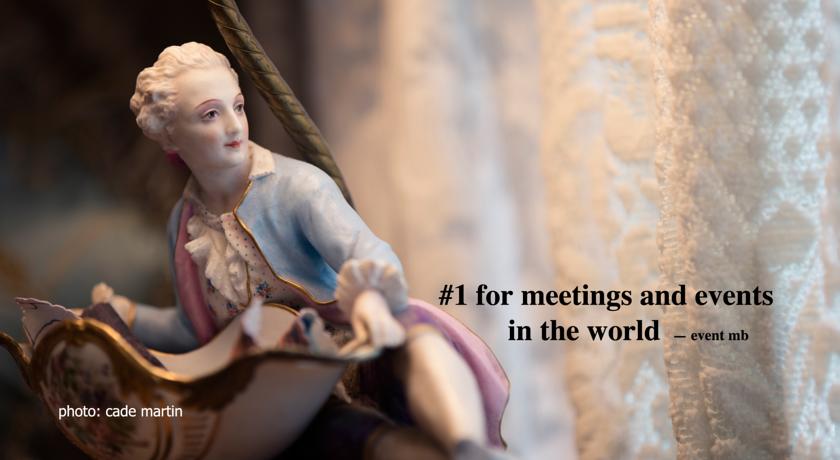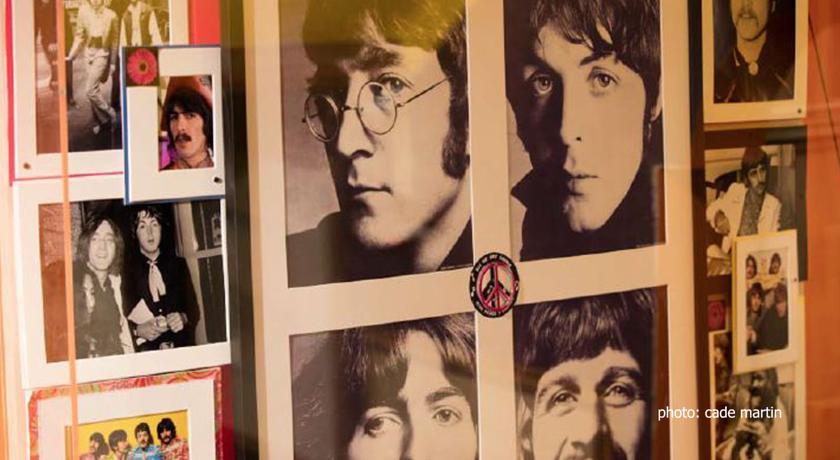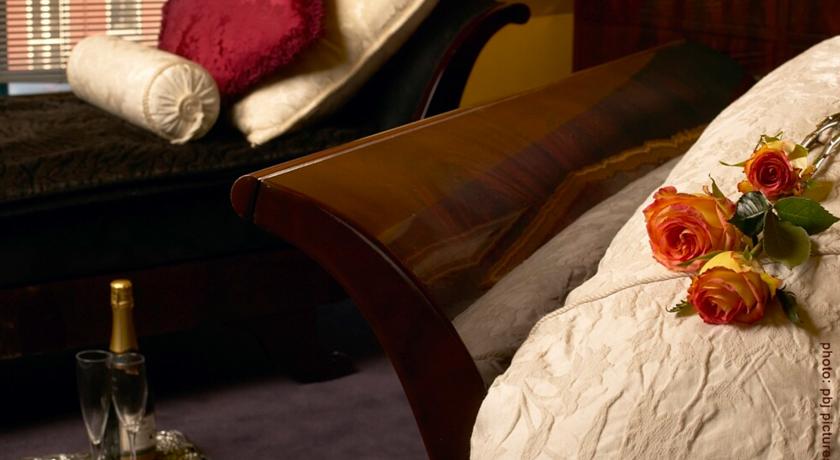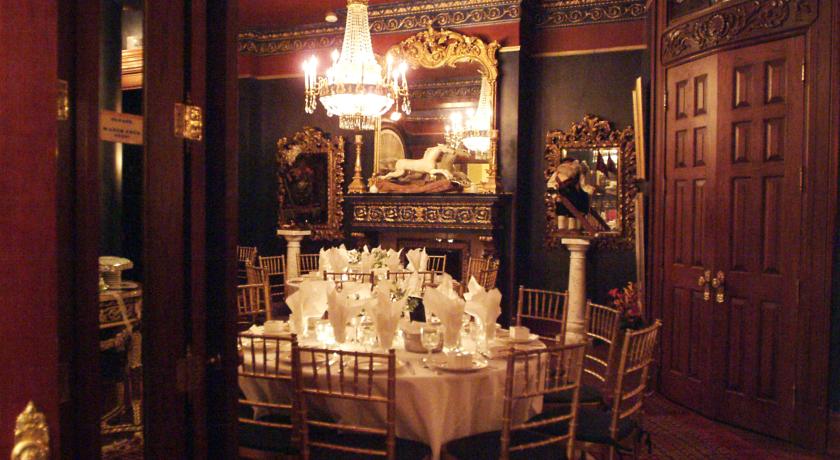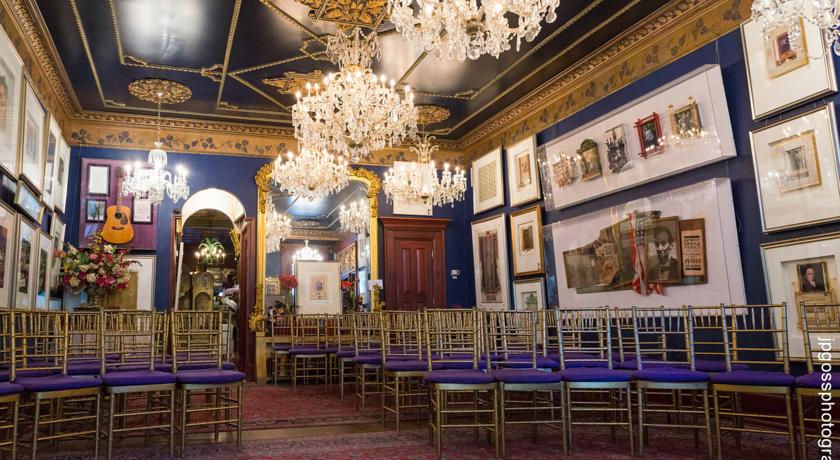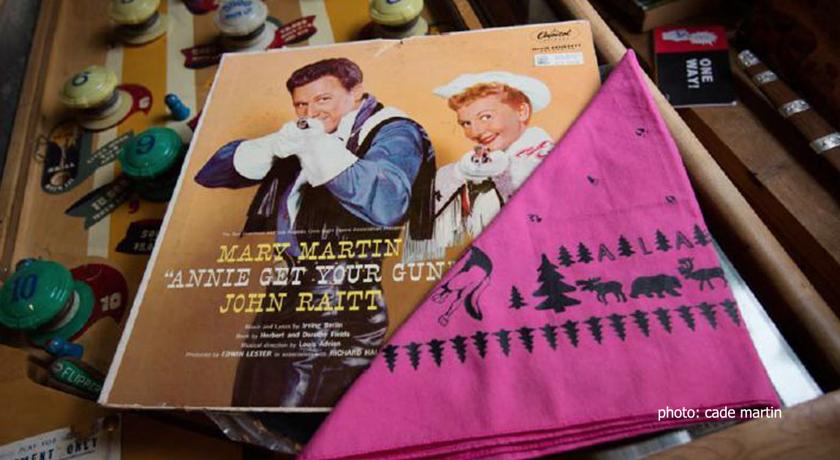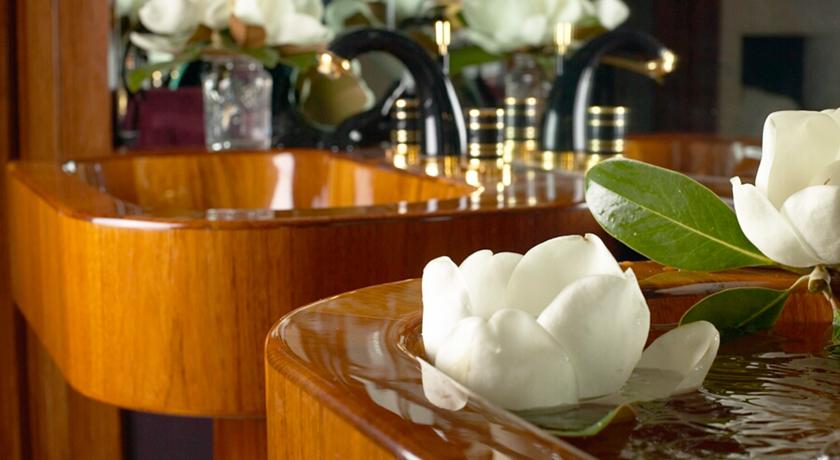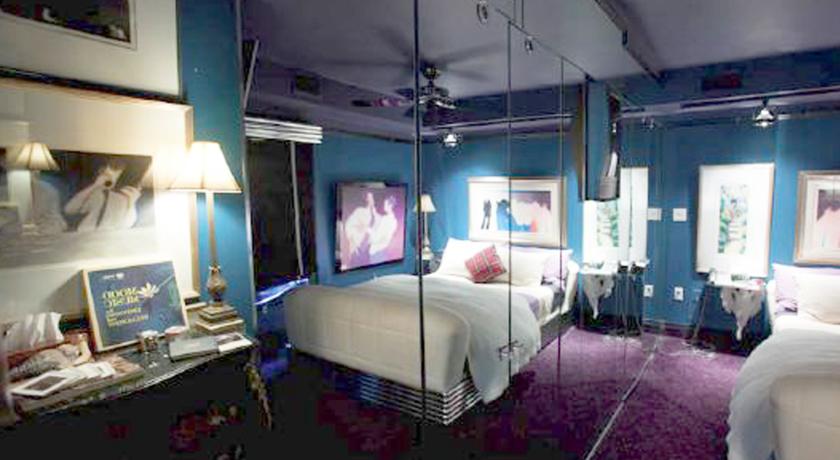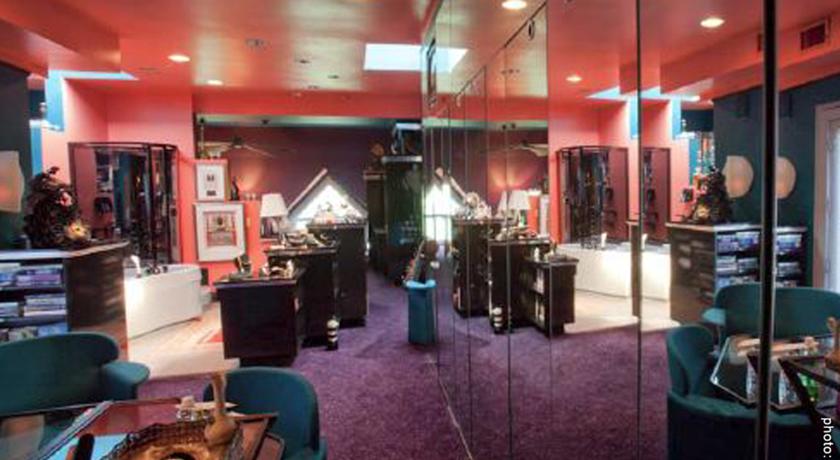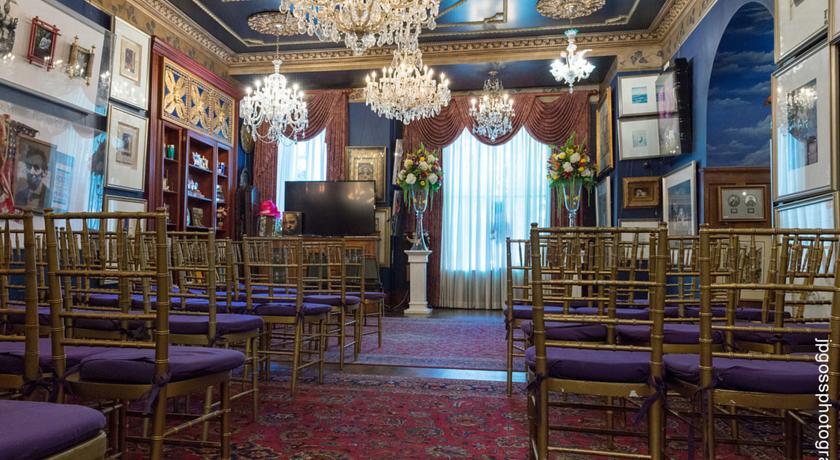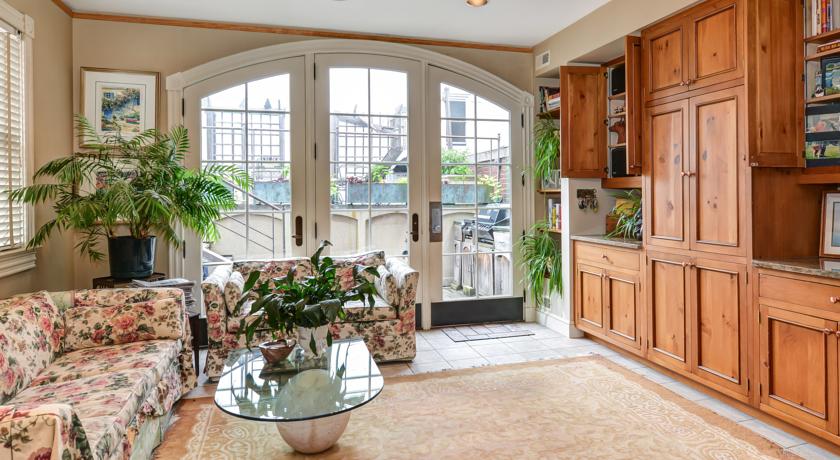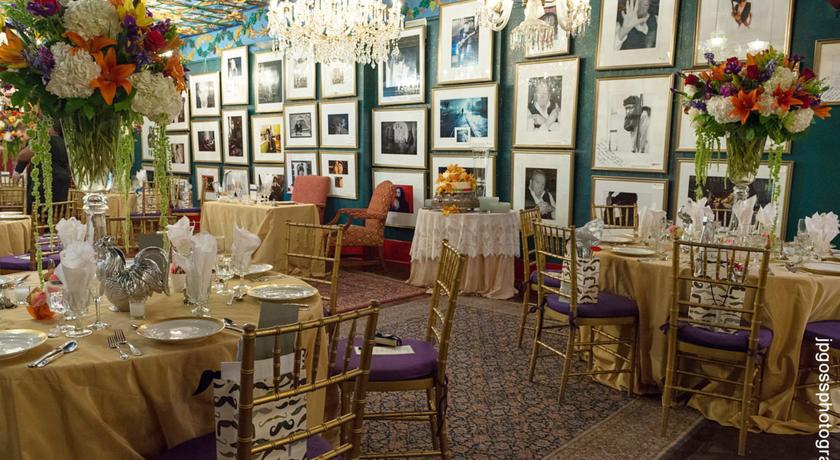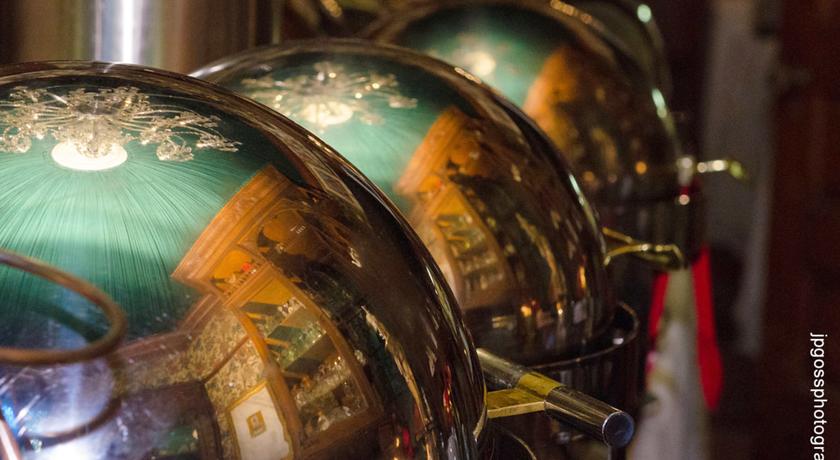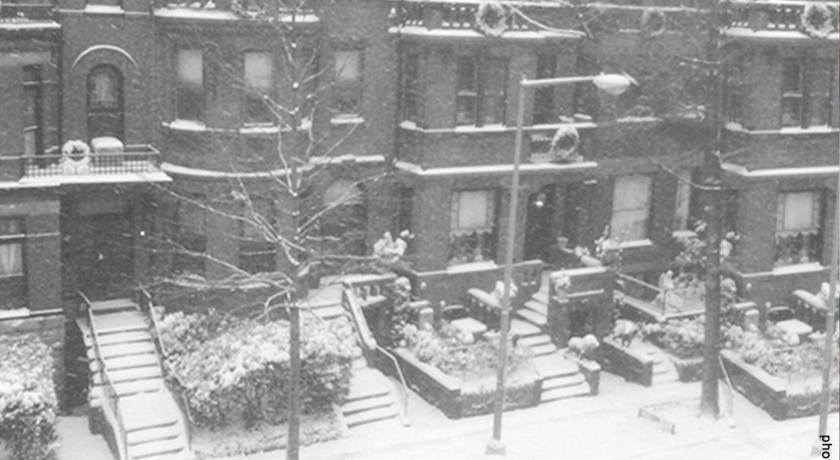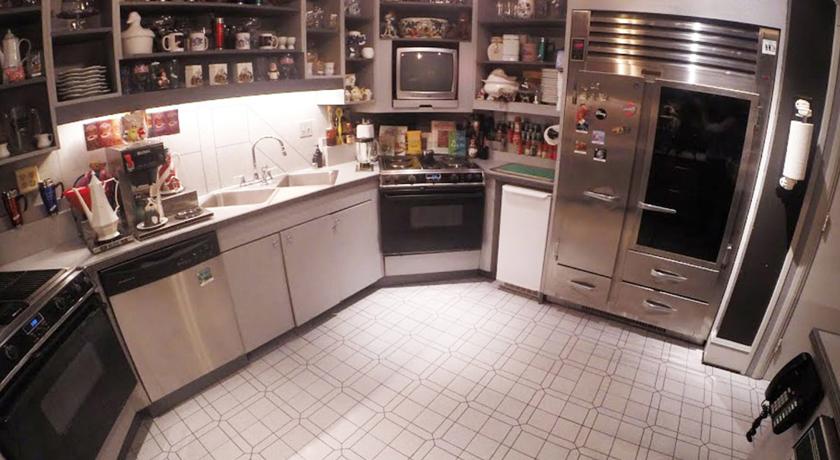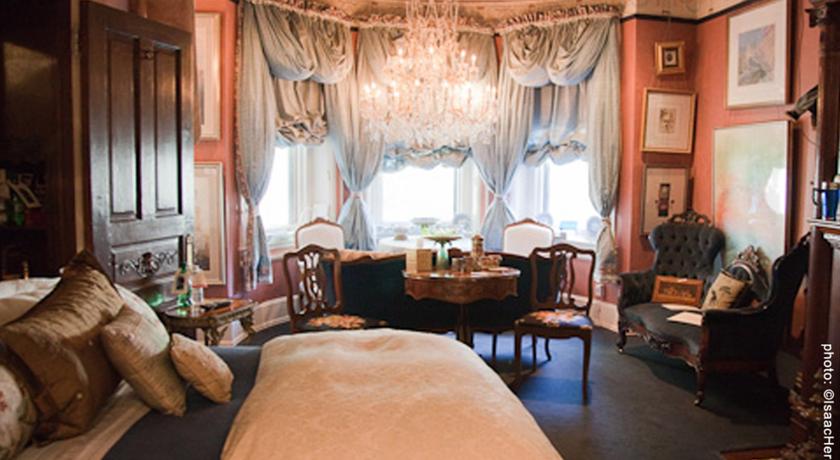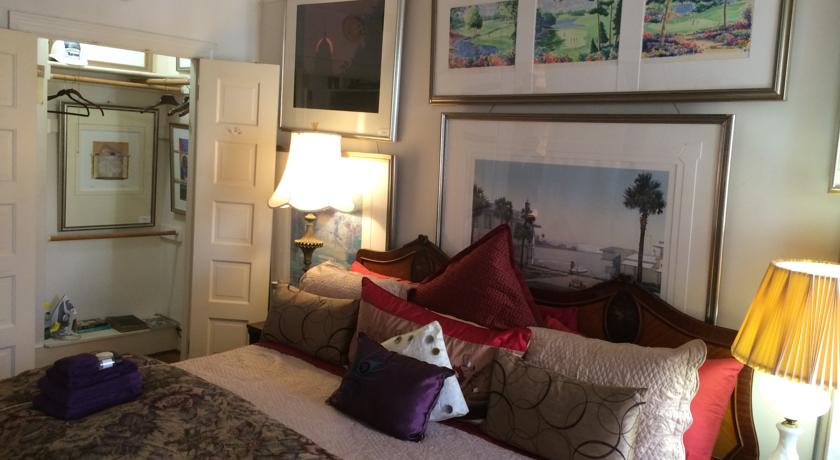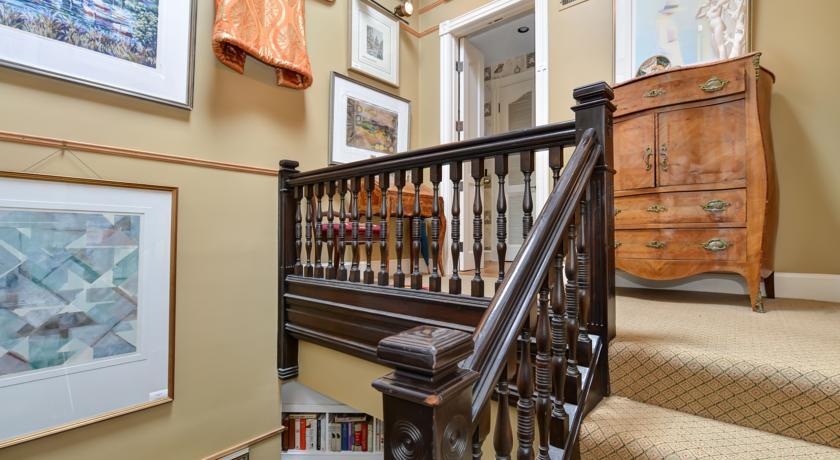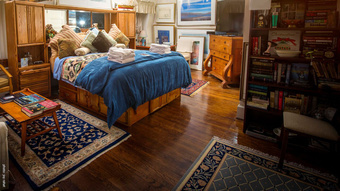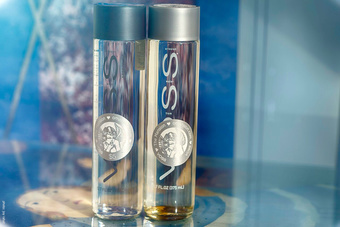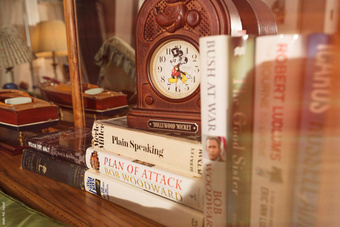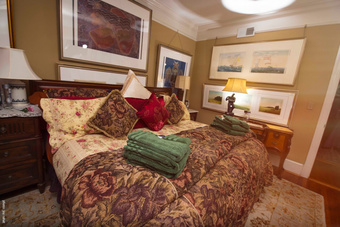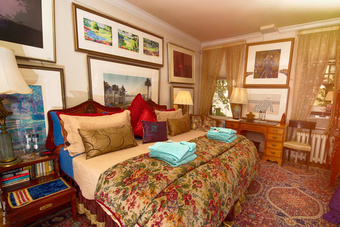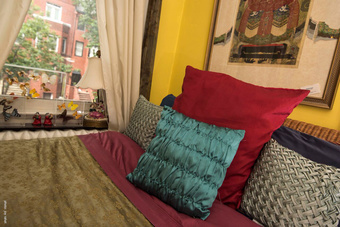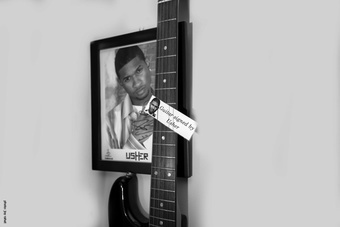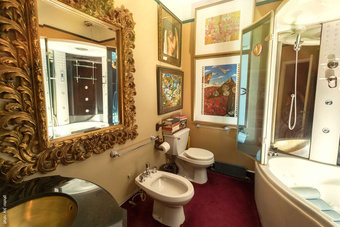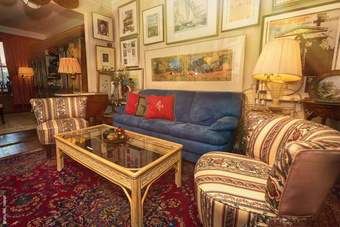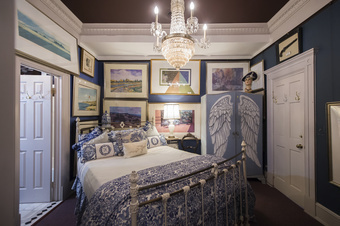 magnificent in every detail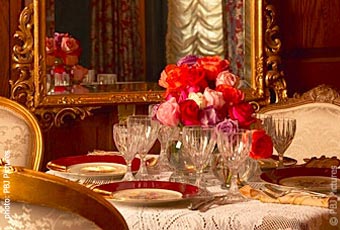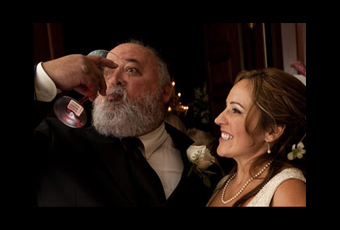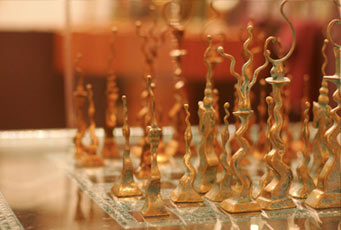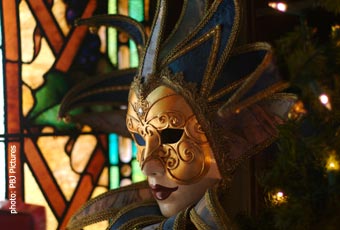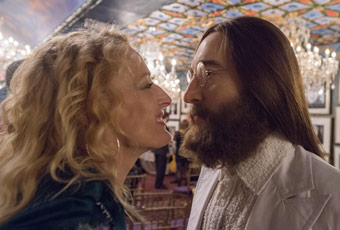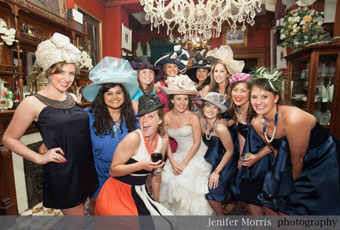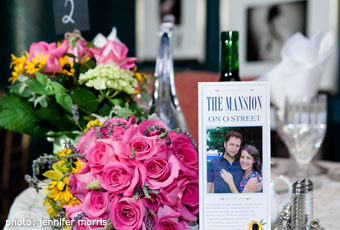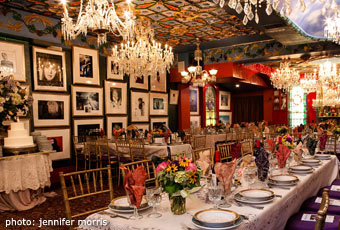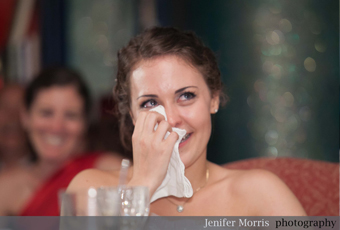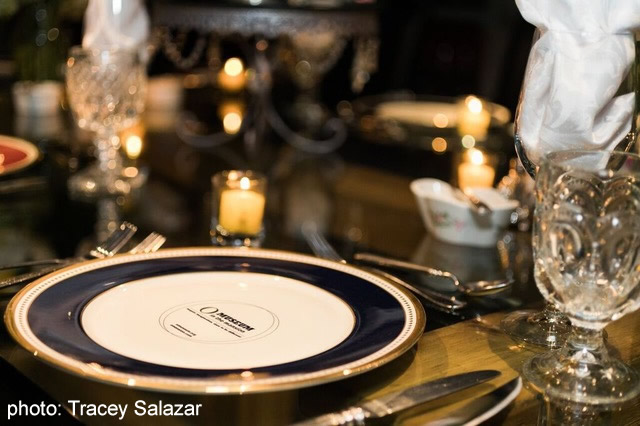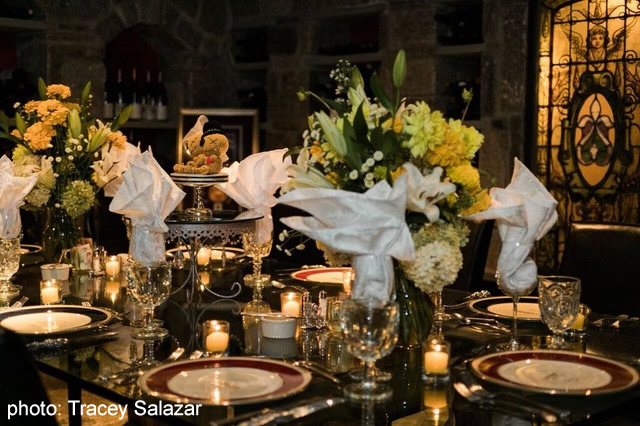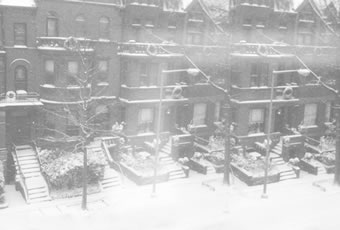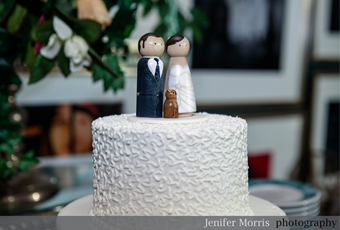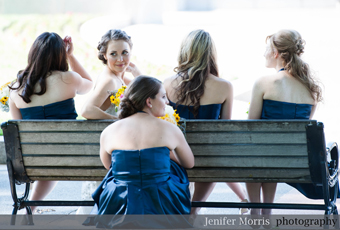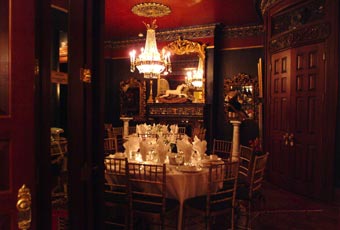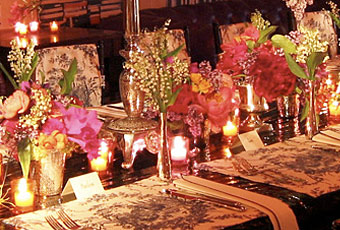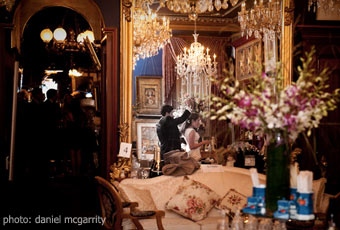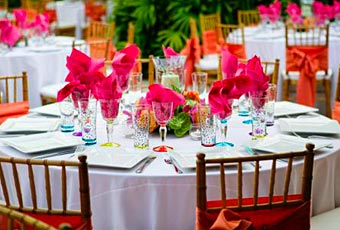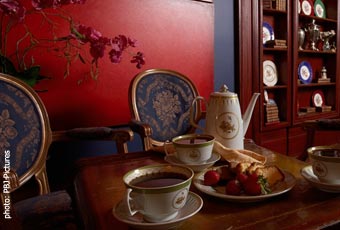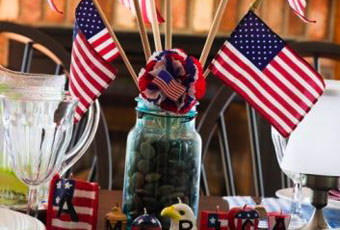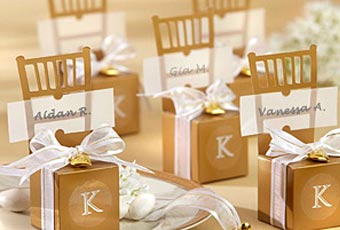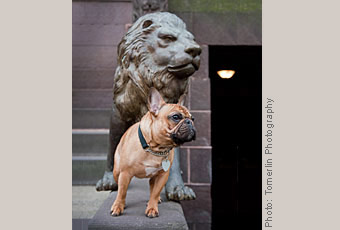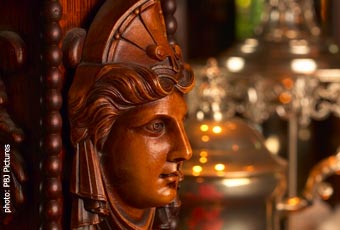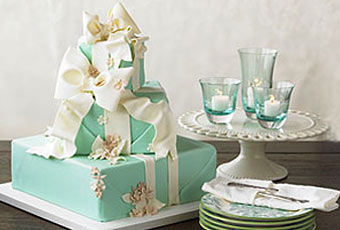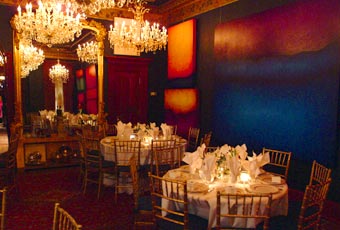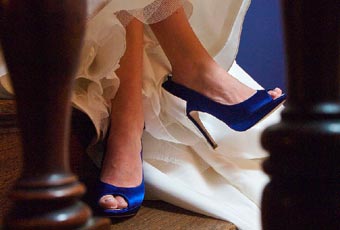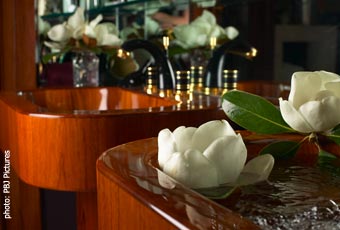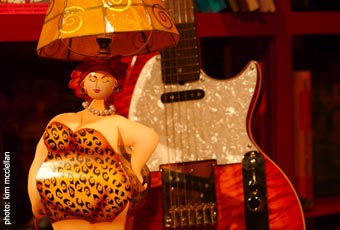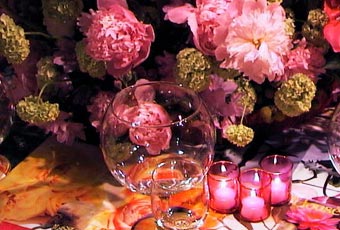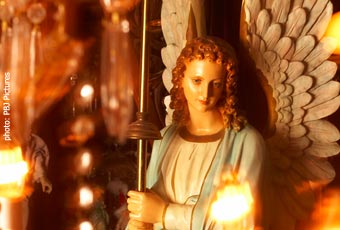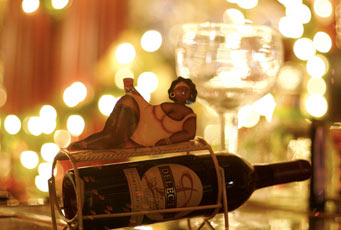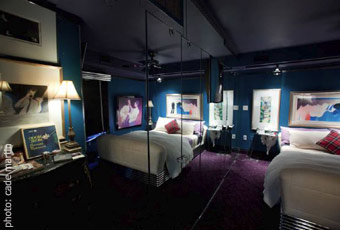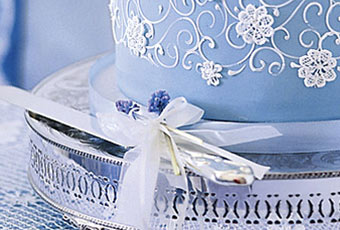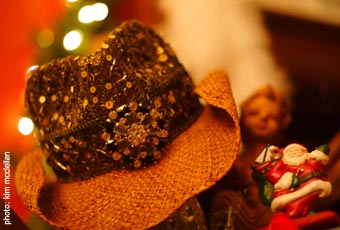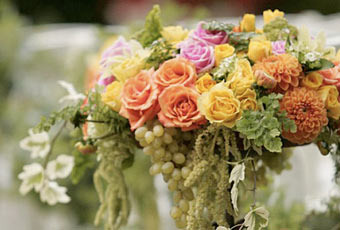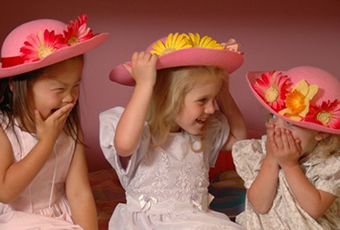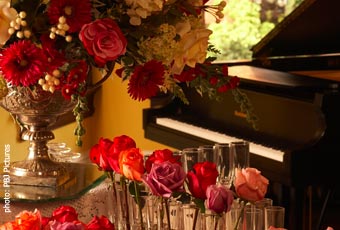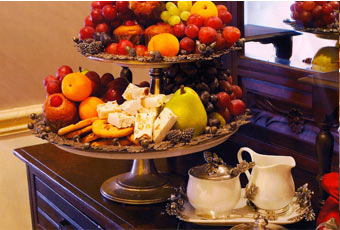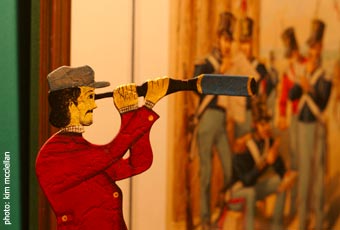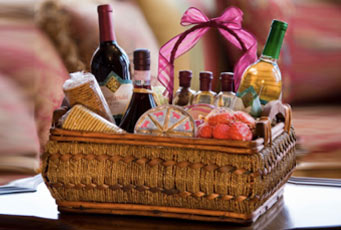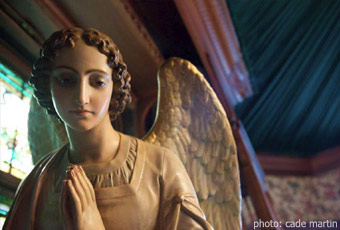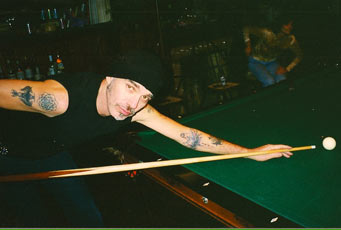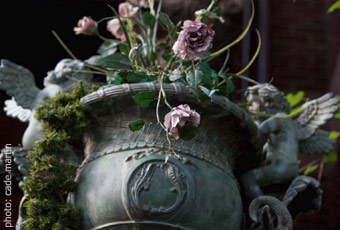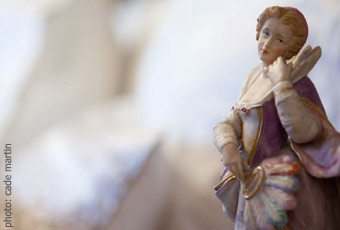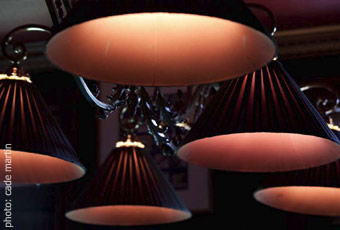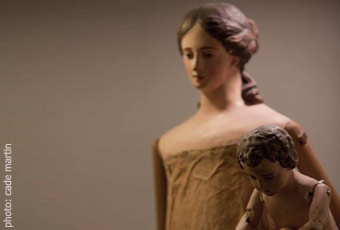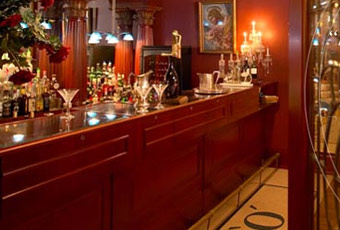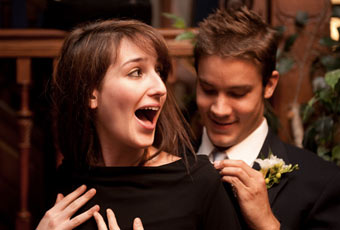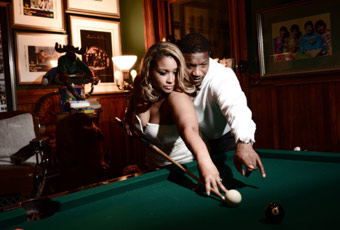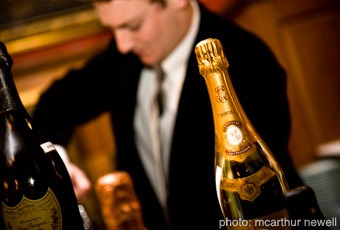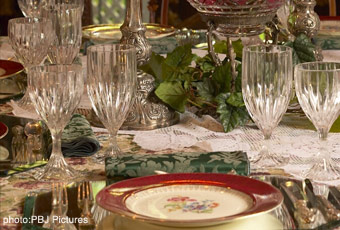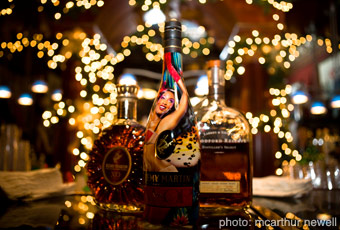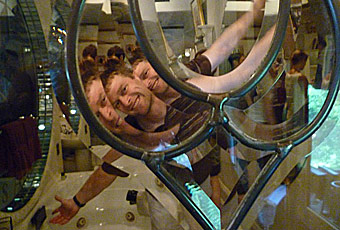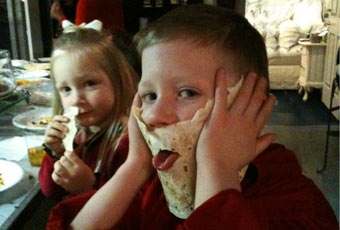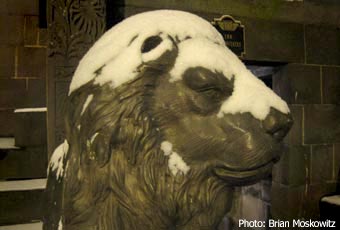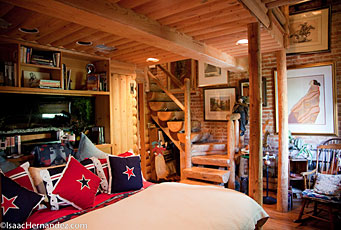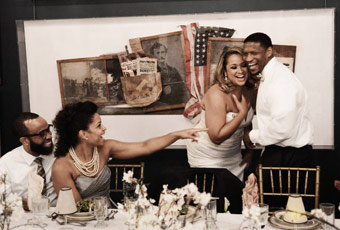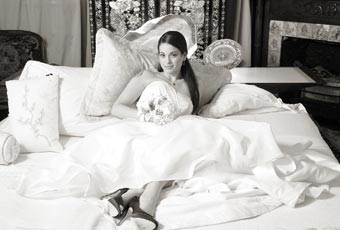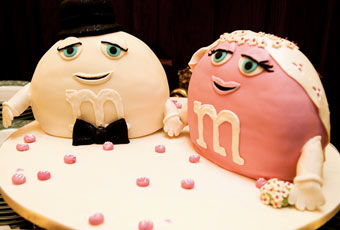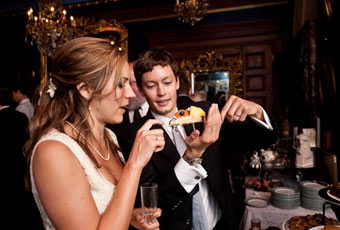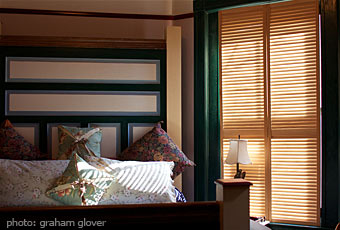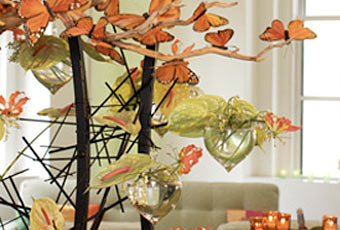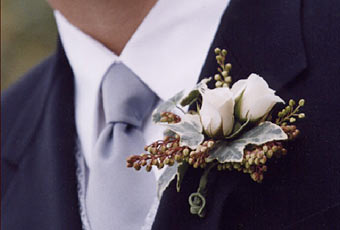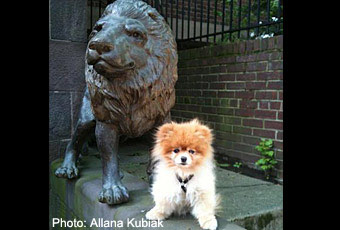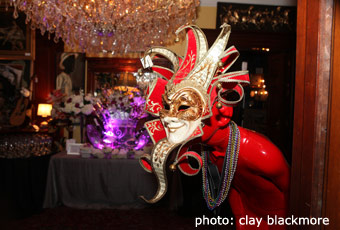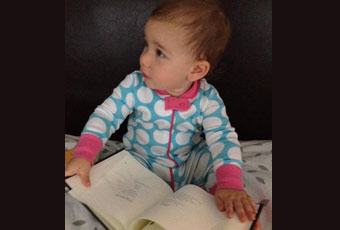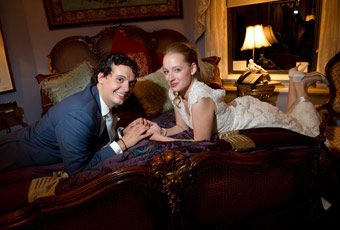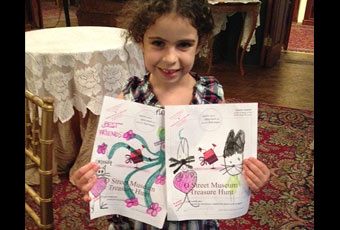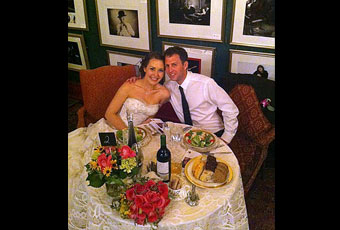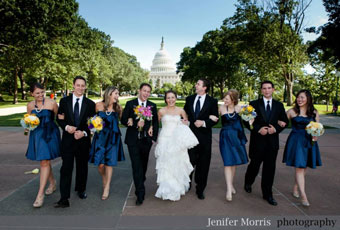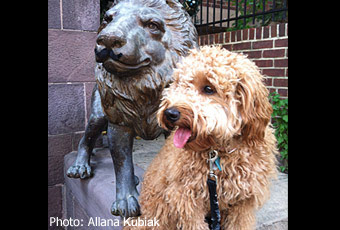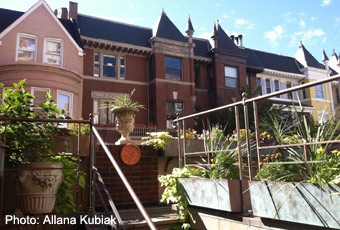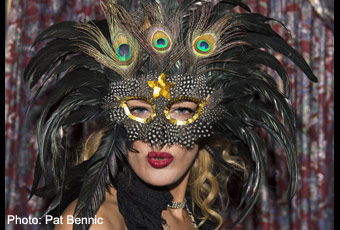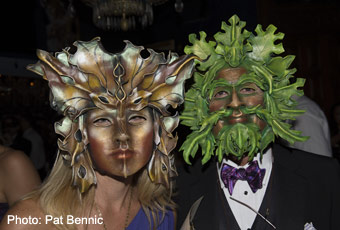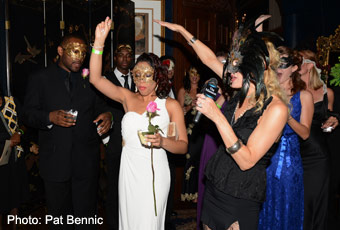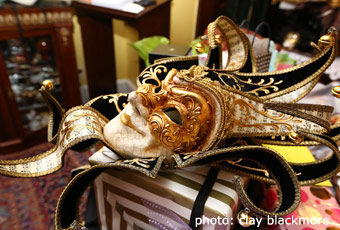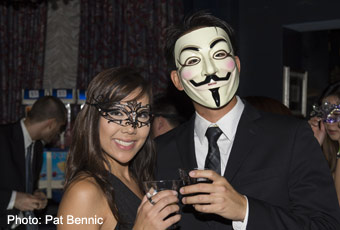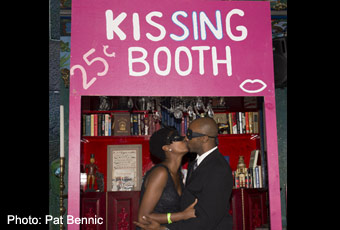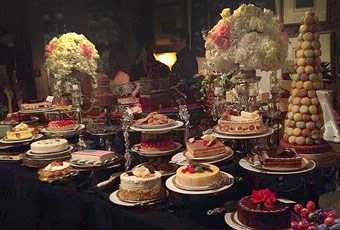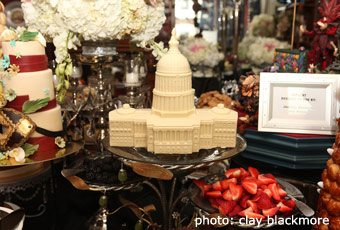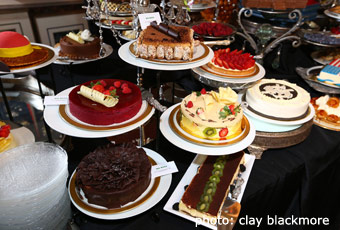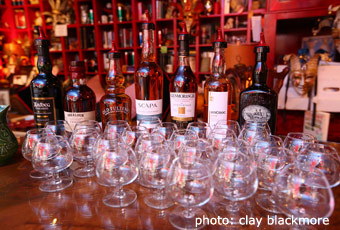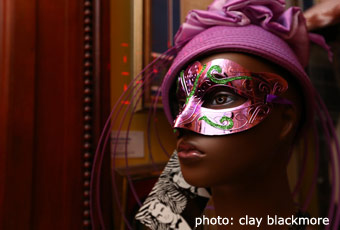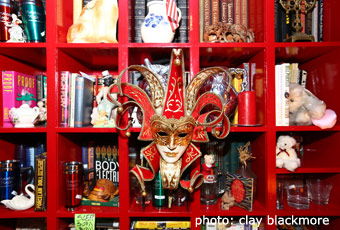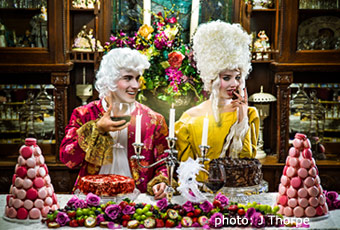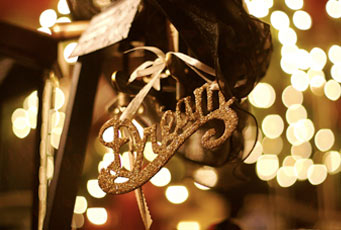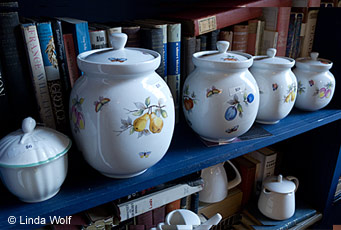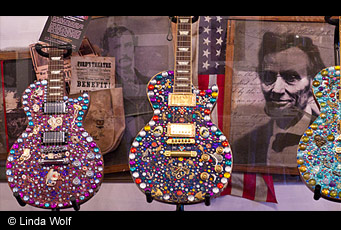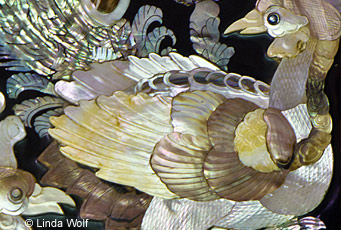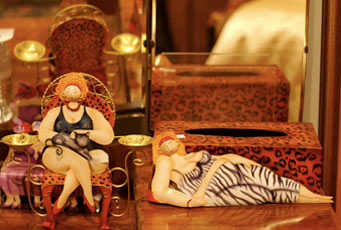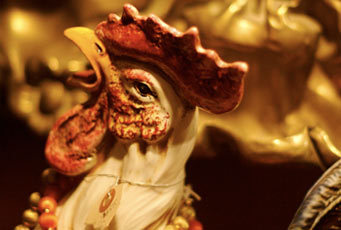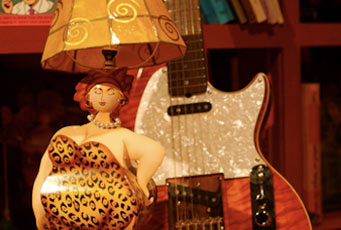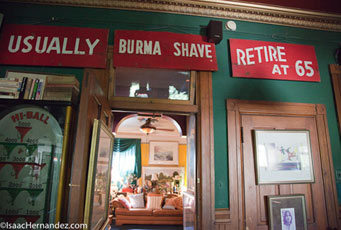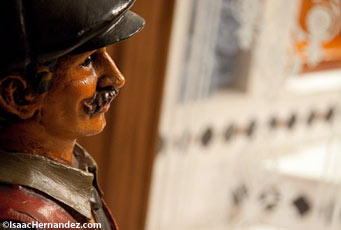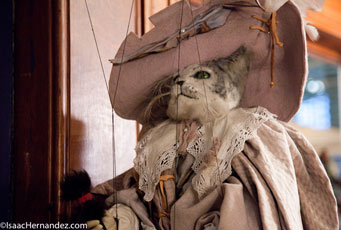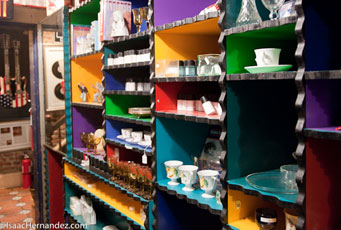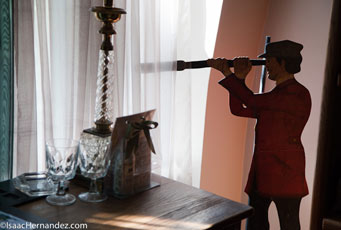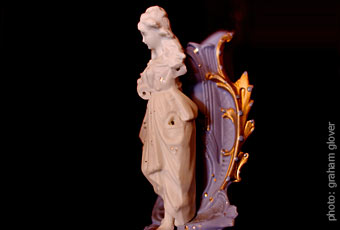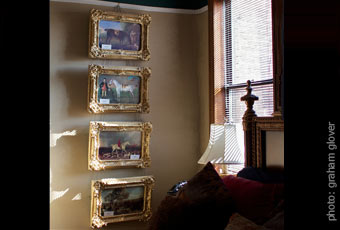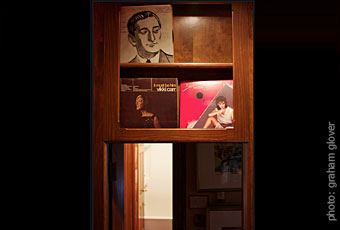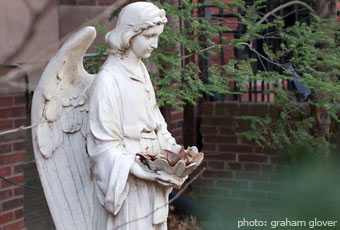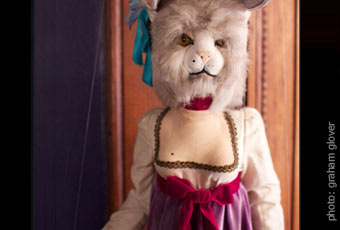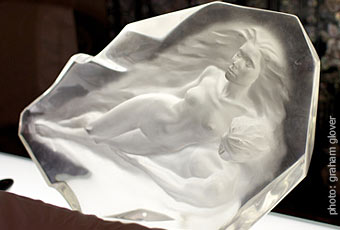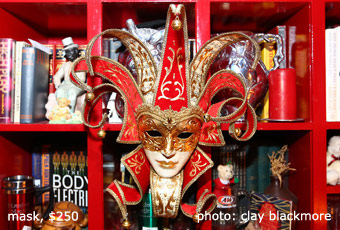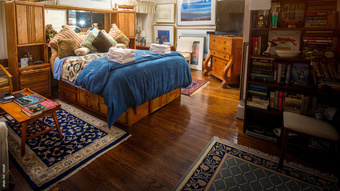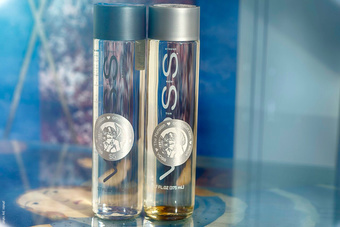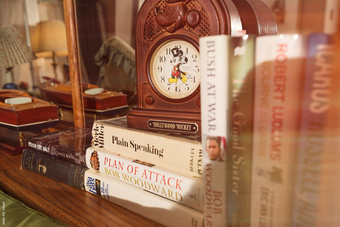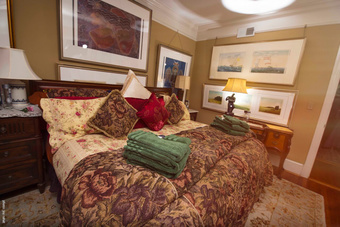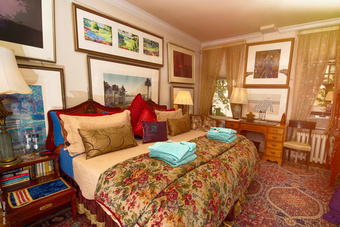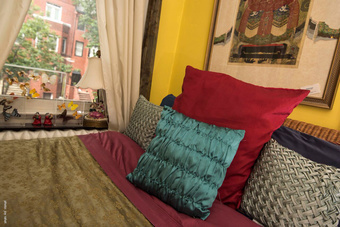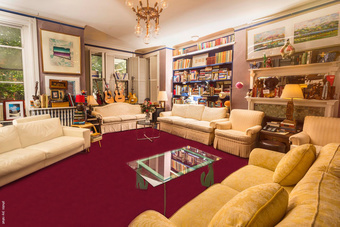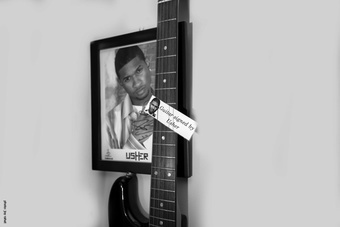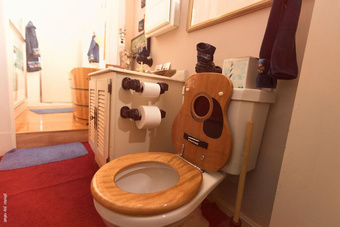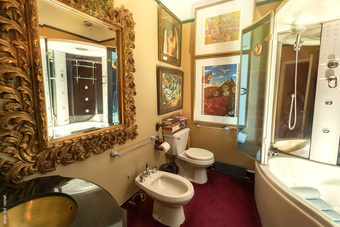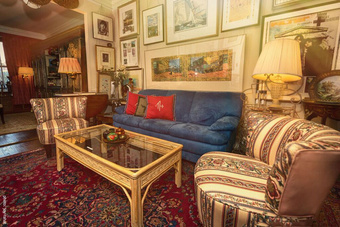 "The creative energy flows like a palpable current at your sanctuary."

— Gordon Titcomb, author & songwriter