picker

>
it's all here (click art to learn more)
‹
›
Dress Code

>
The Mansion truly is a way of life. We share this world, it's all about letting go. Taking risks. Opening your heart.
It's where CEOs inspire their employees. It's where business associates and friends meet for drinks and sweets. It's where artists and authors find their Muse. It's where families gather for Sunday brunch. And it's where the music plays on, beyond forever.
At The Mansion we believe if we are true to your vision, committed to your path and willing to share, we all can achieve things beyond what we know.
We encourage being yourself, support creativity and embrace passion of expression.
Of course you will want to check with your host if you are coming for a private event. So, whether it is flowers in your hair, business attire, a feather boa or your favorite sports teams colors, feel free to wear them here... all we ask is that you don't come nude!
Did you know?
everything at the mansion without a heartbeat is for sale
magnificent in every detail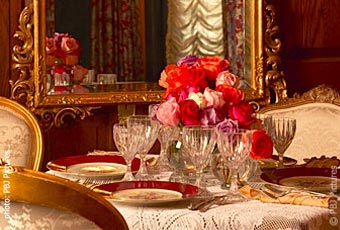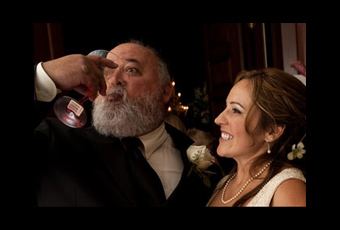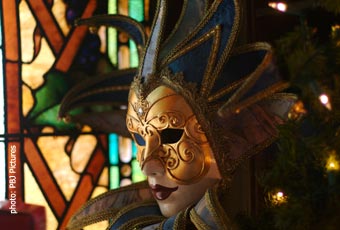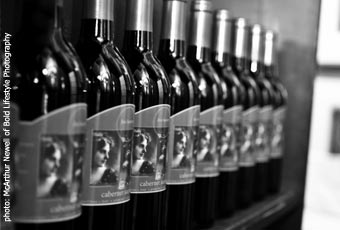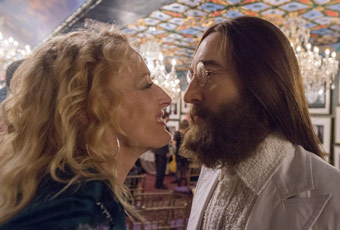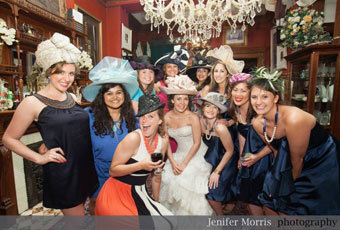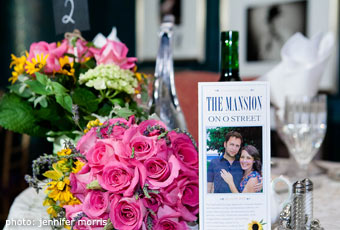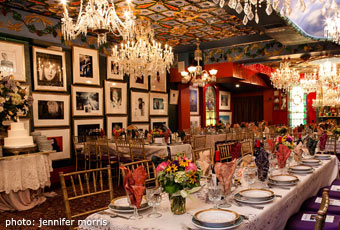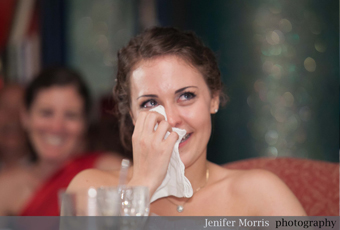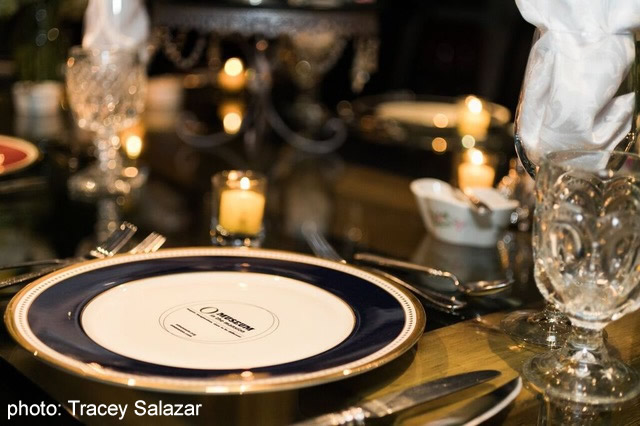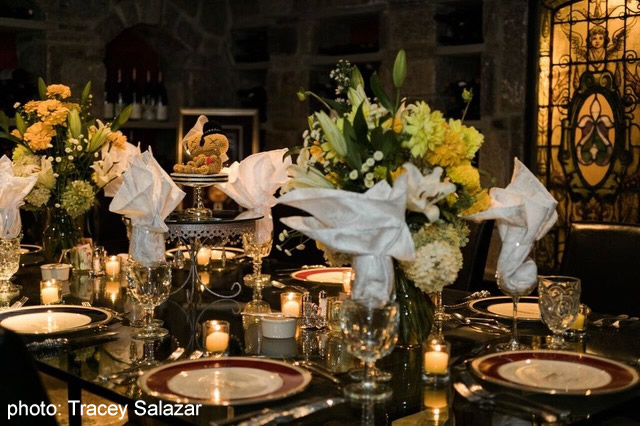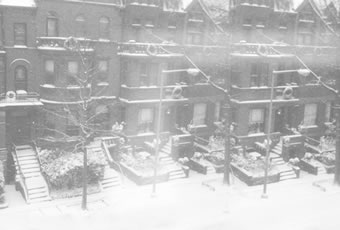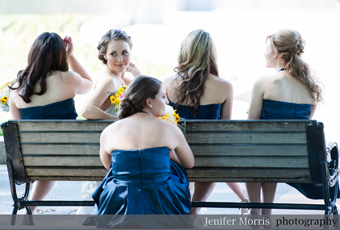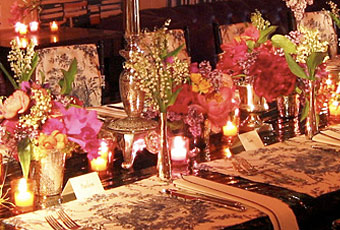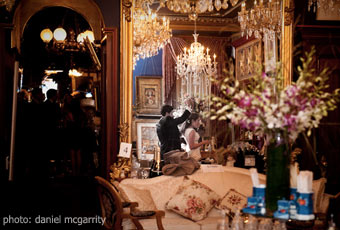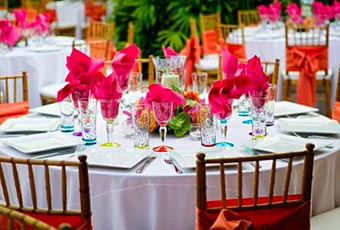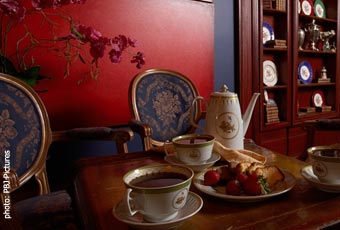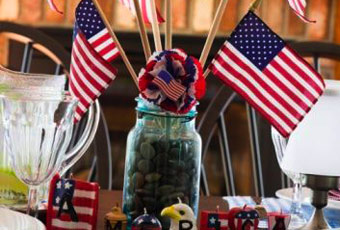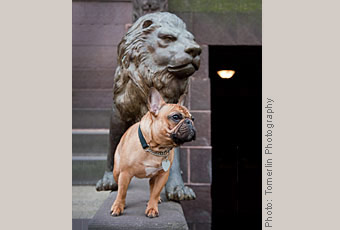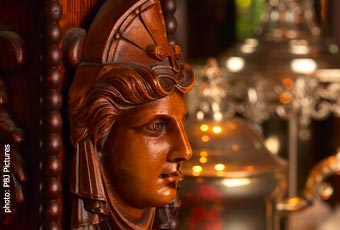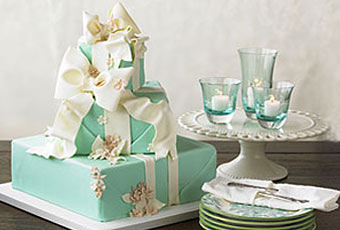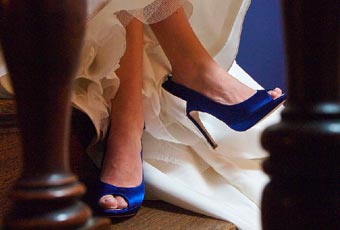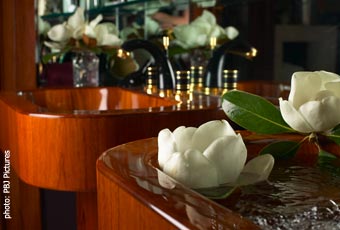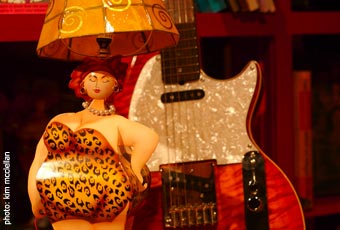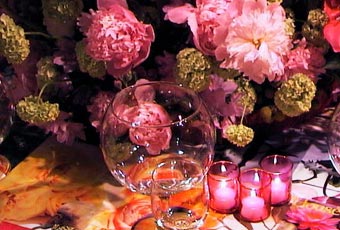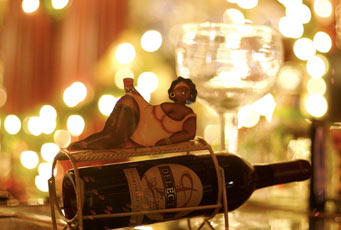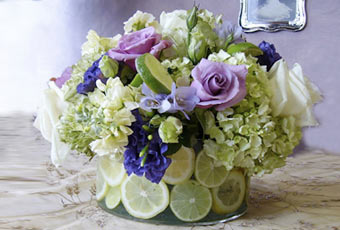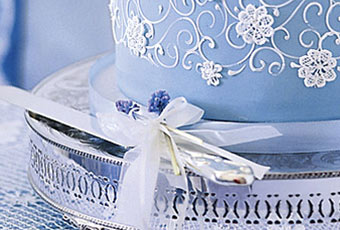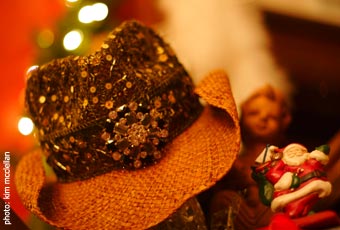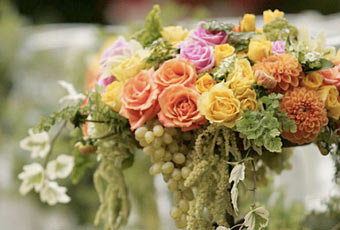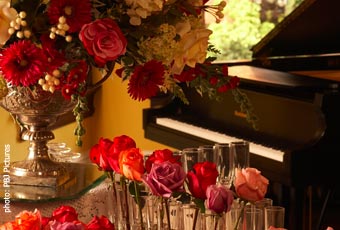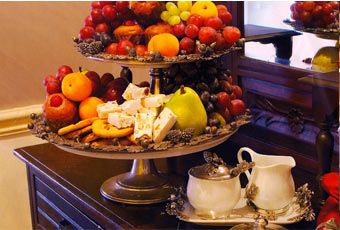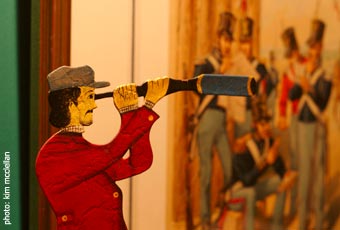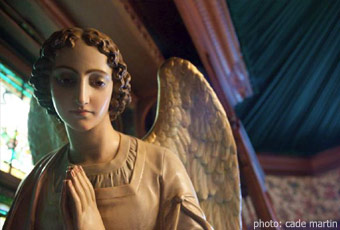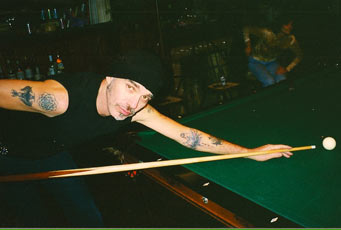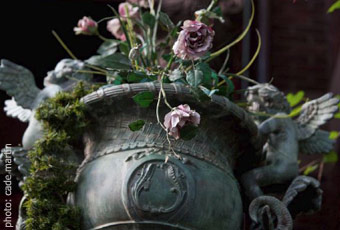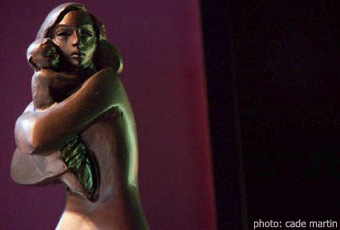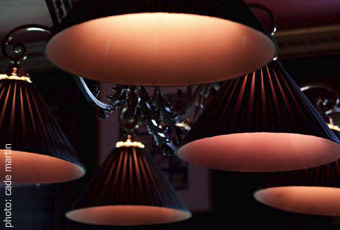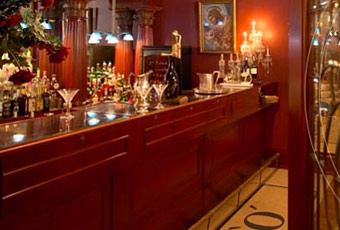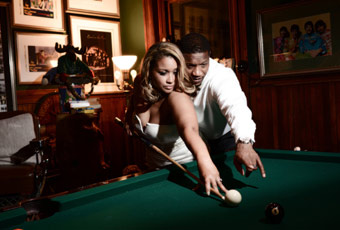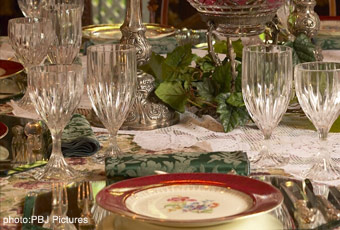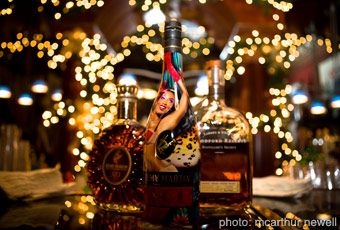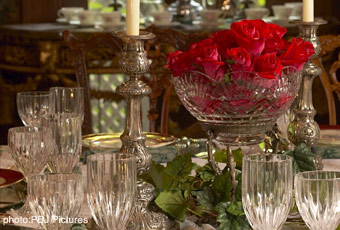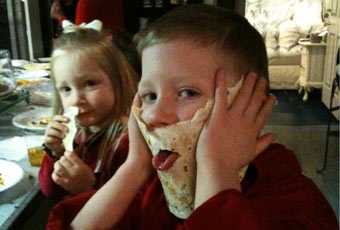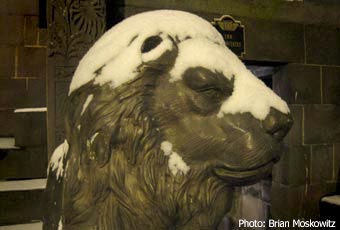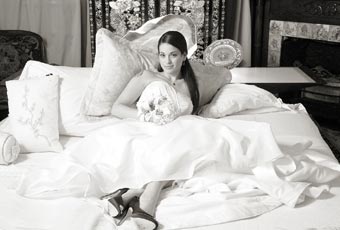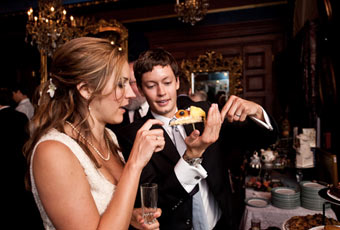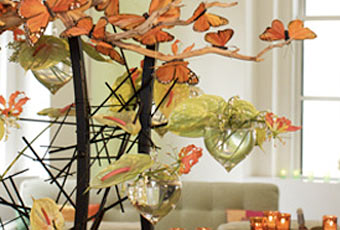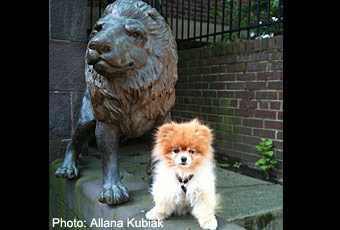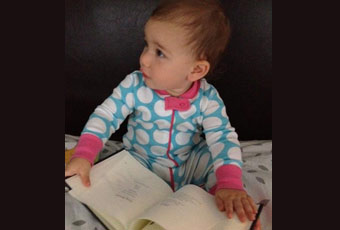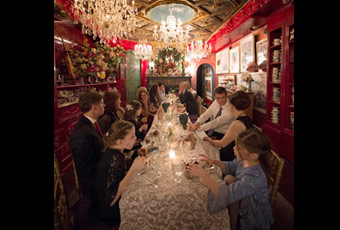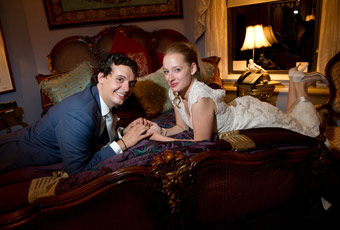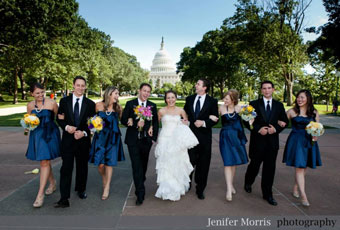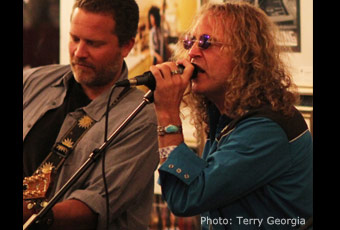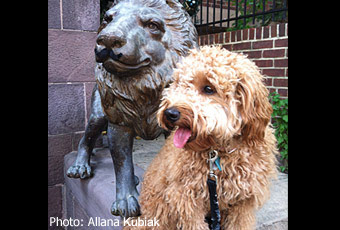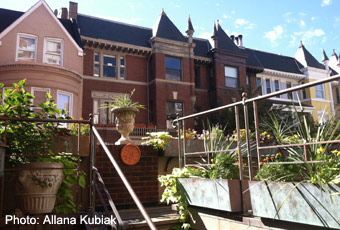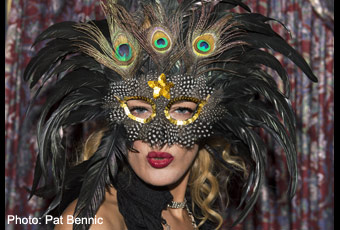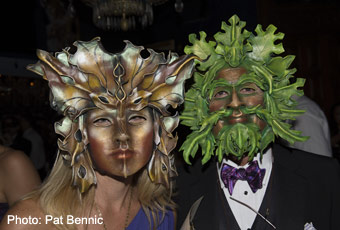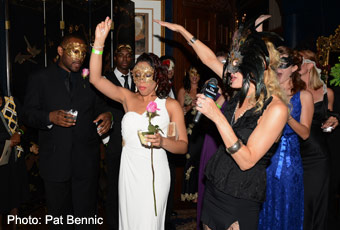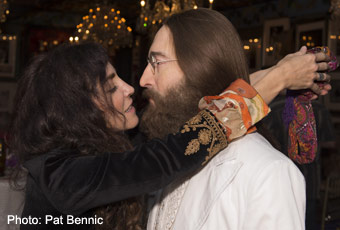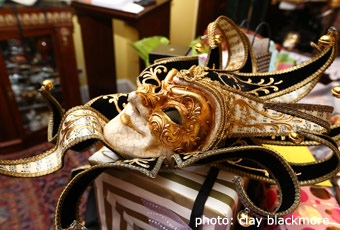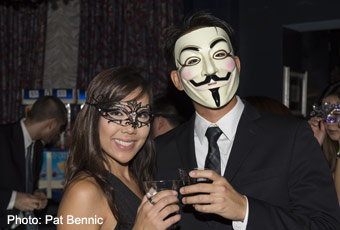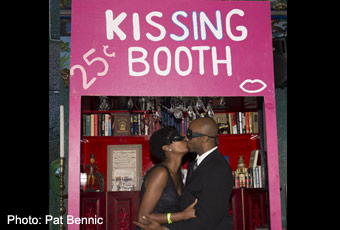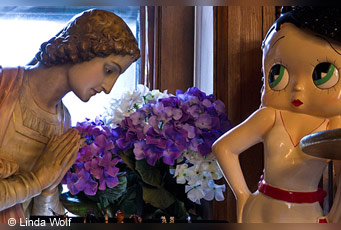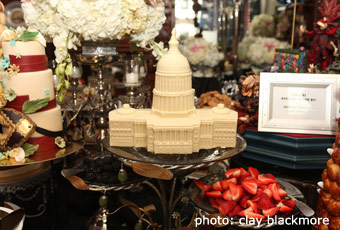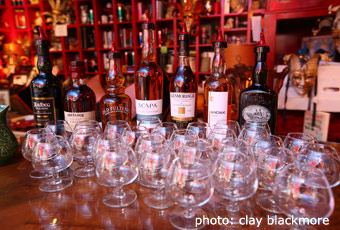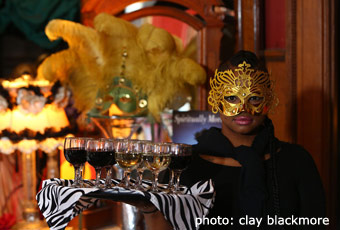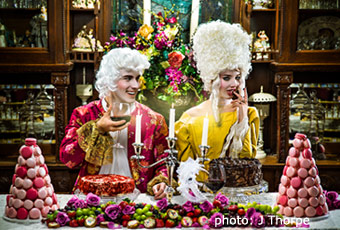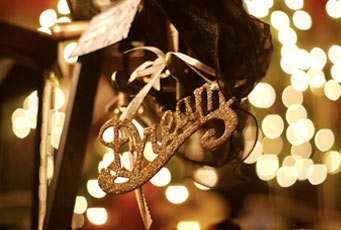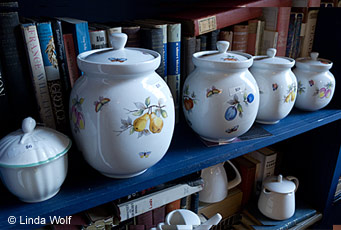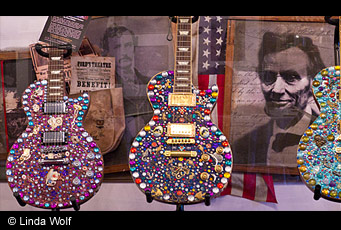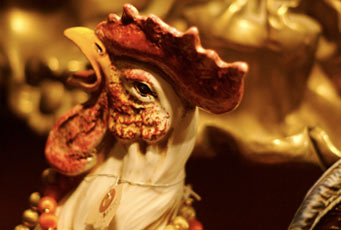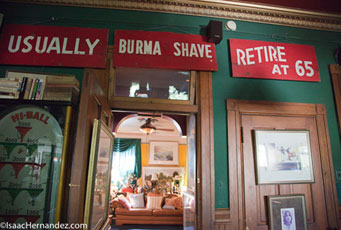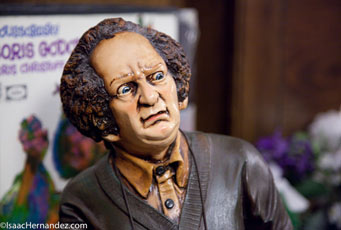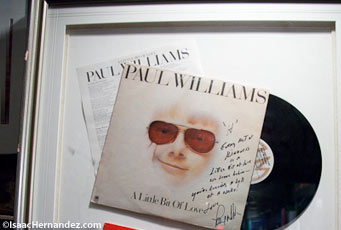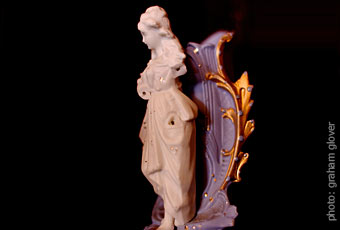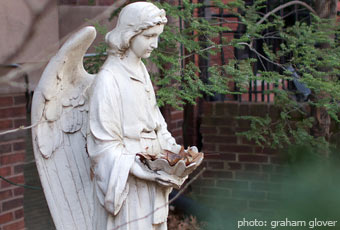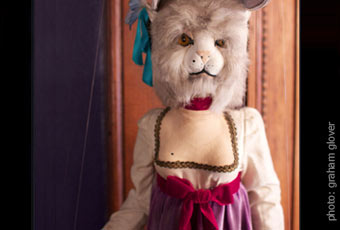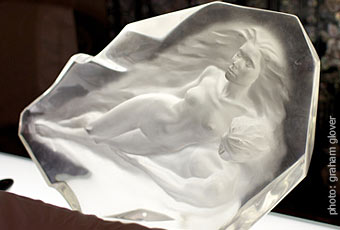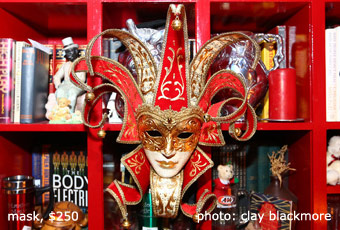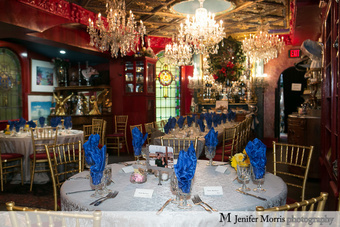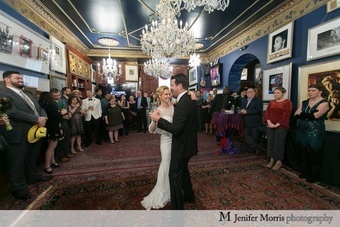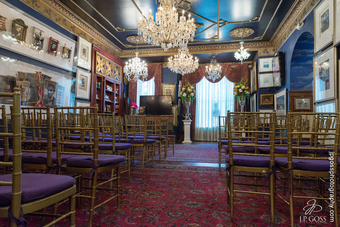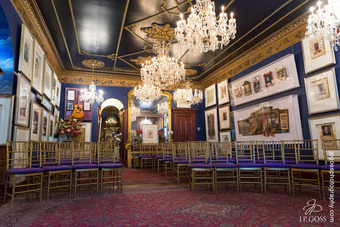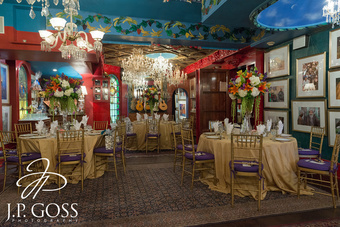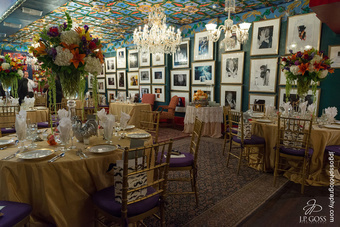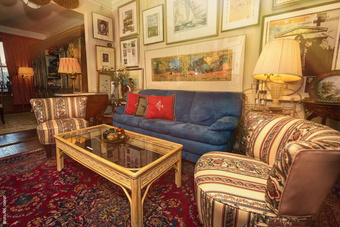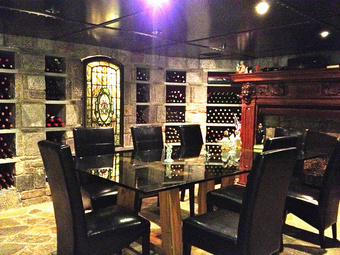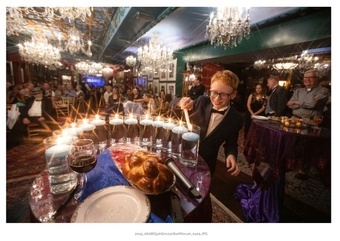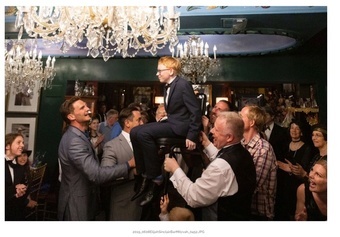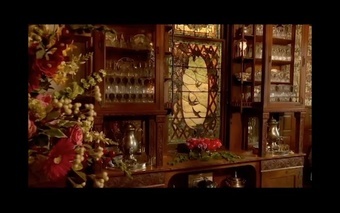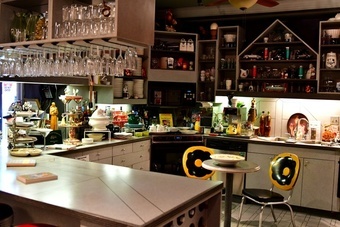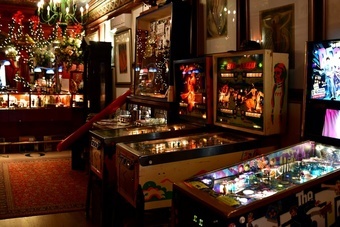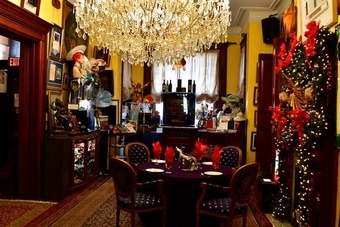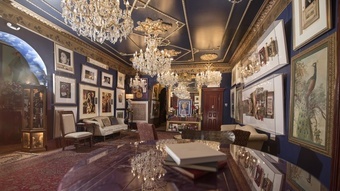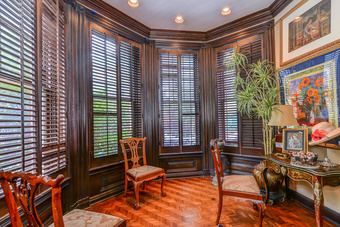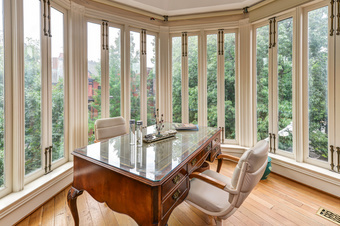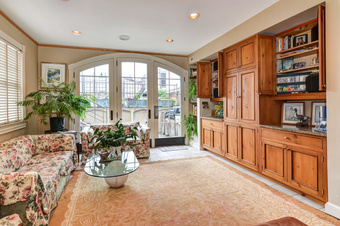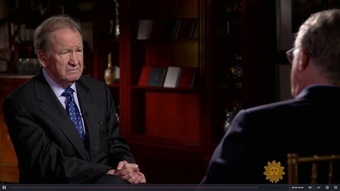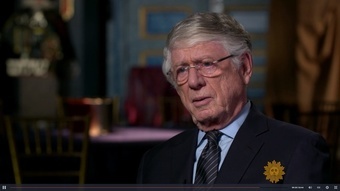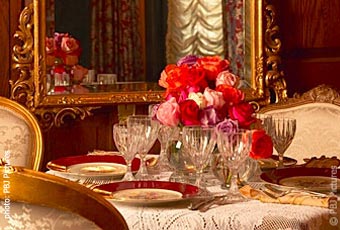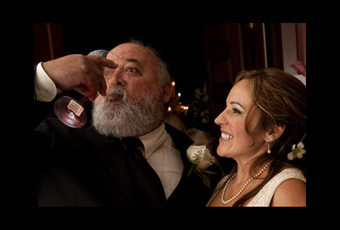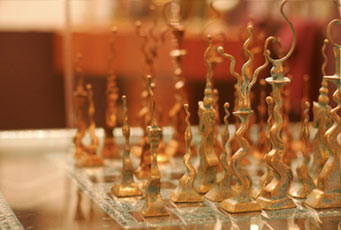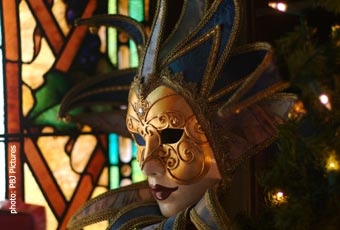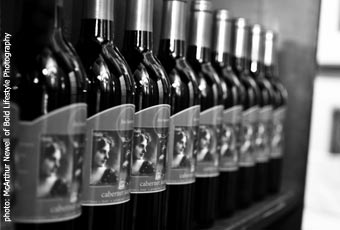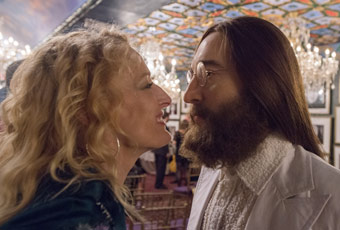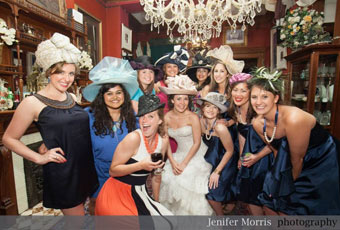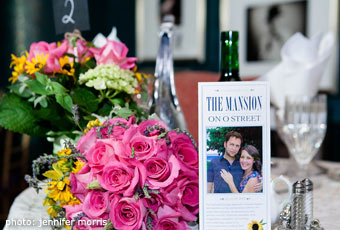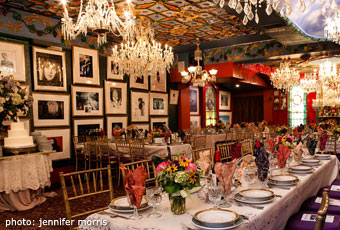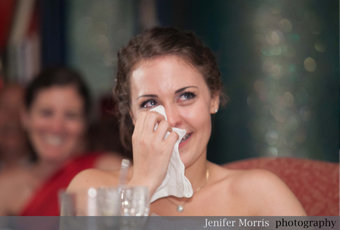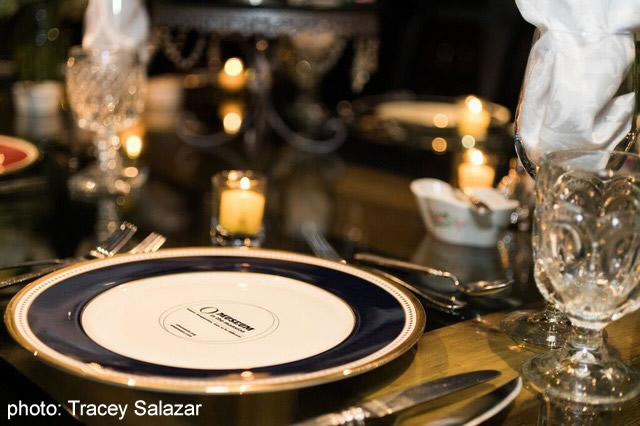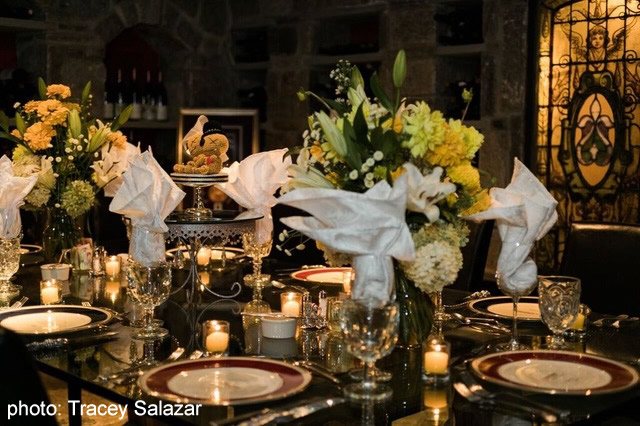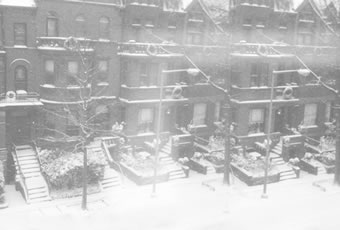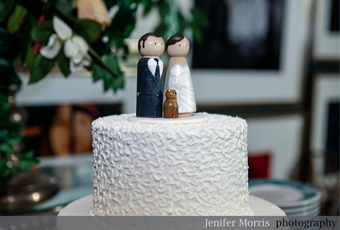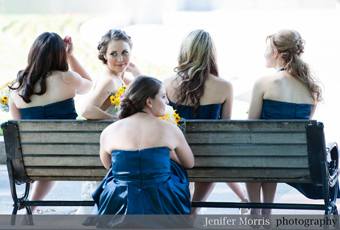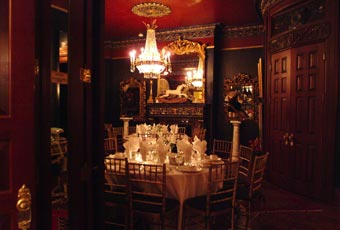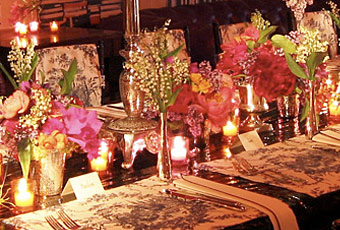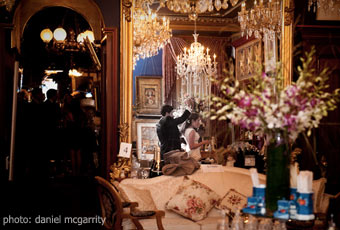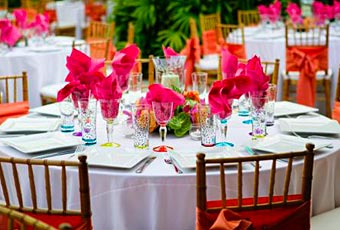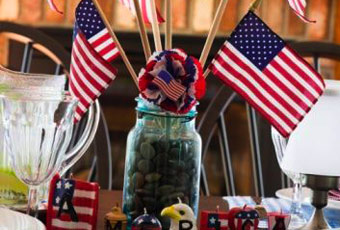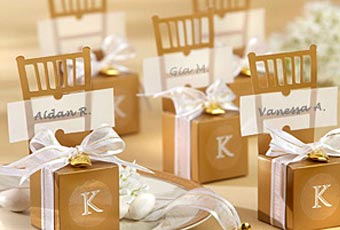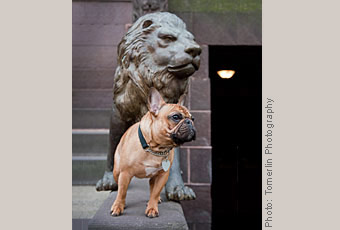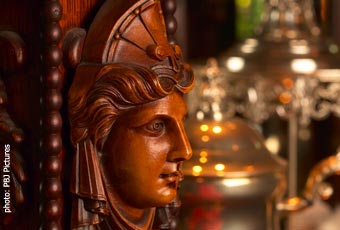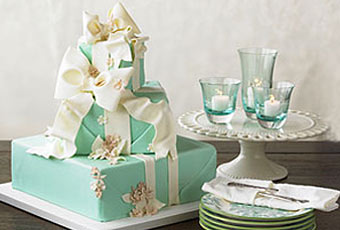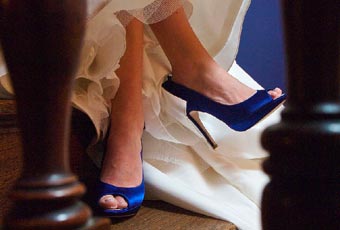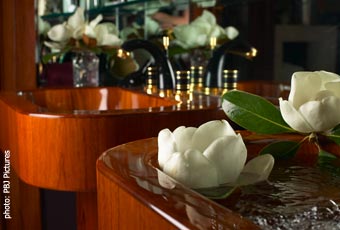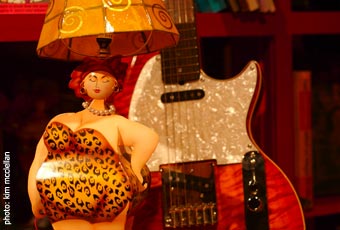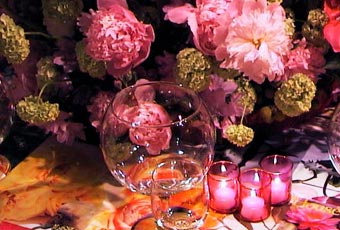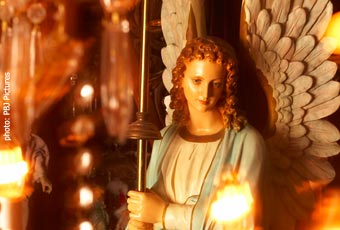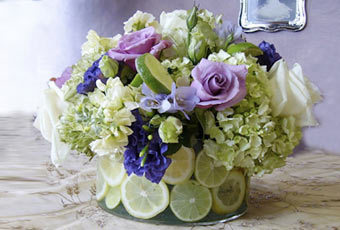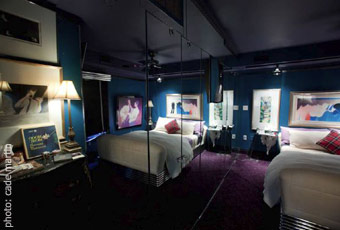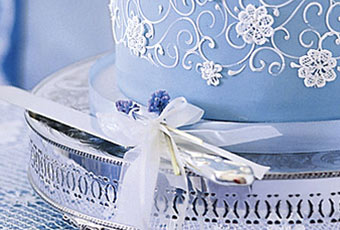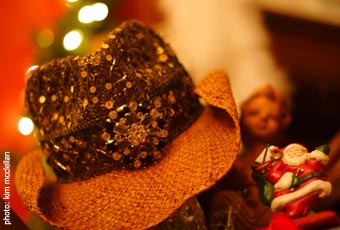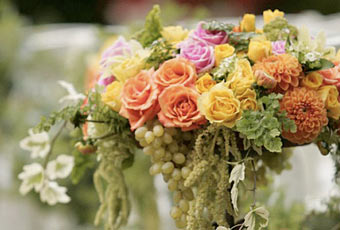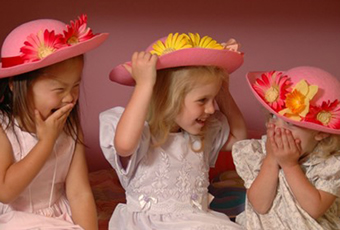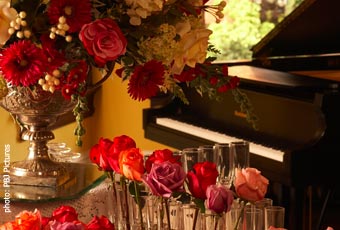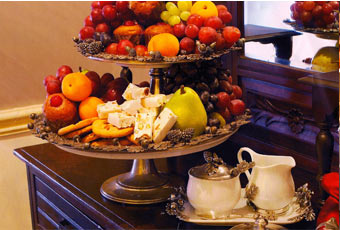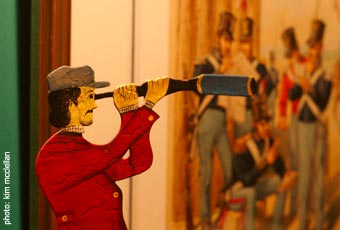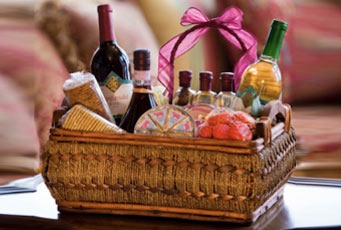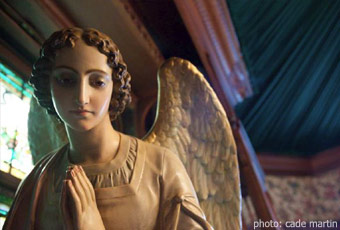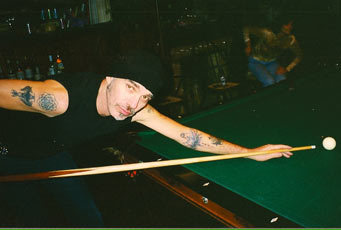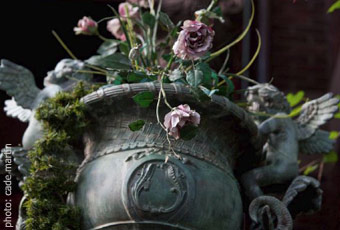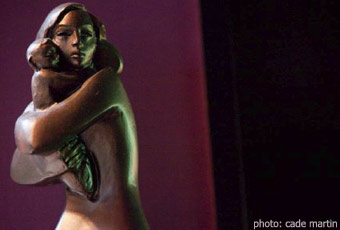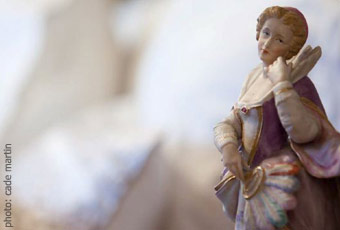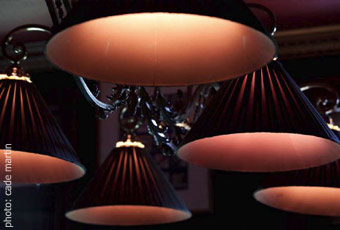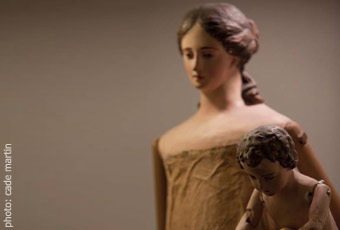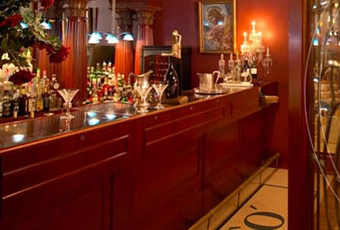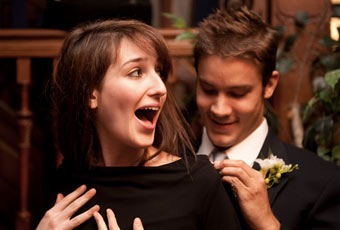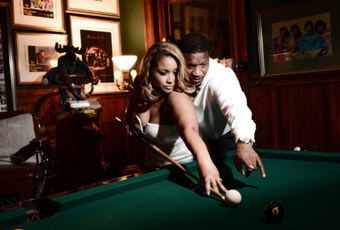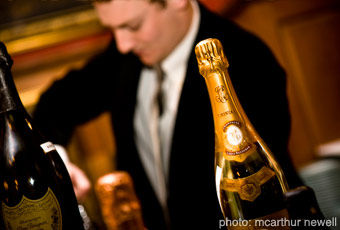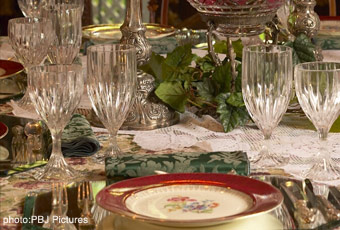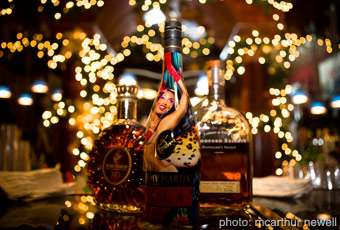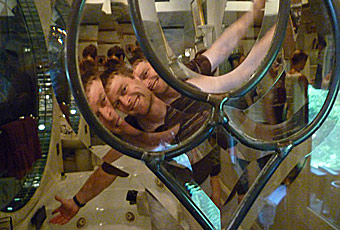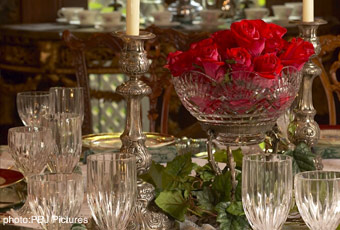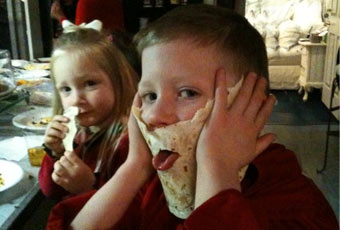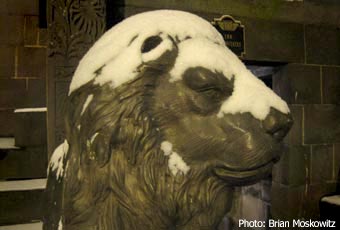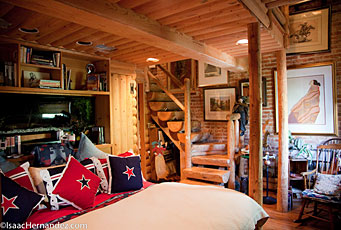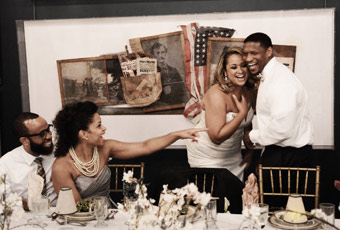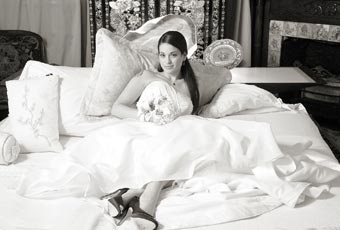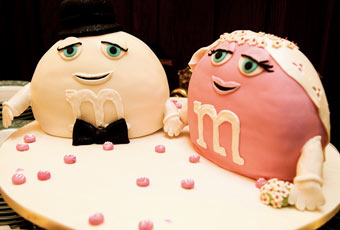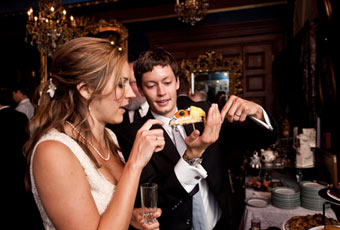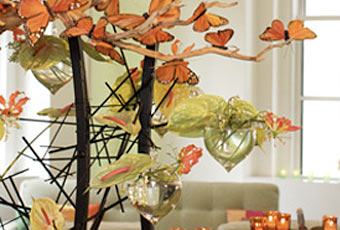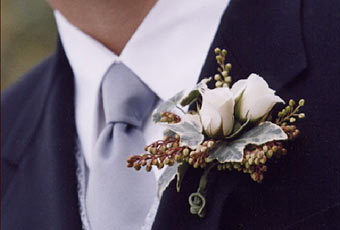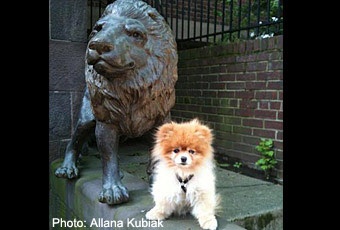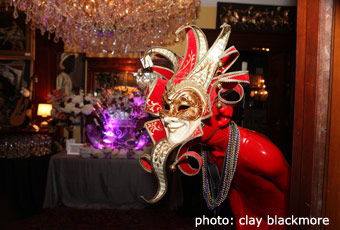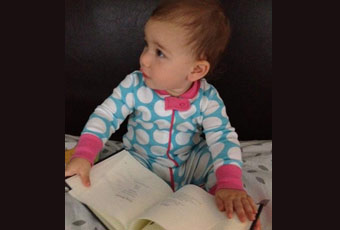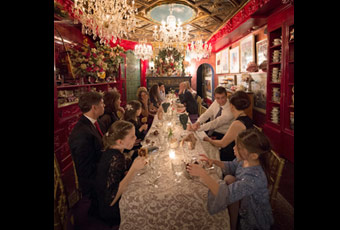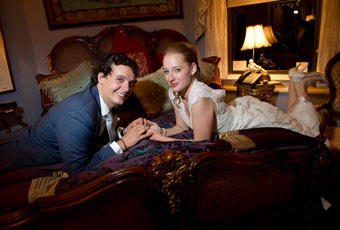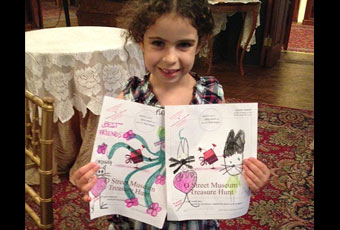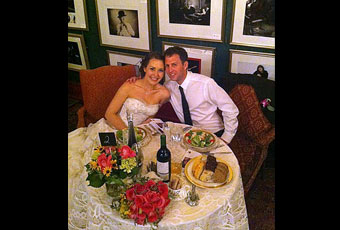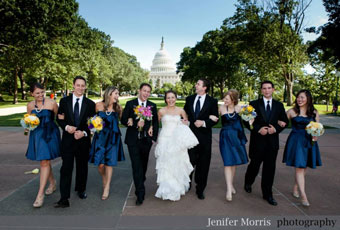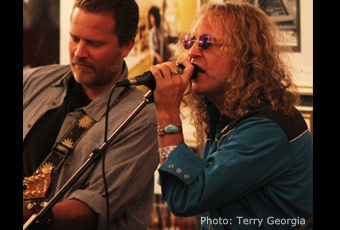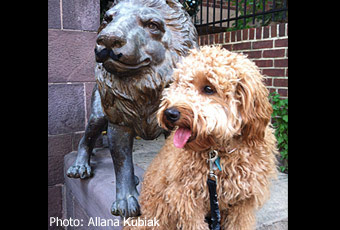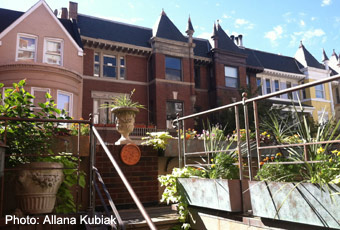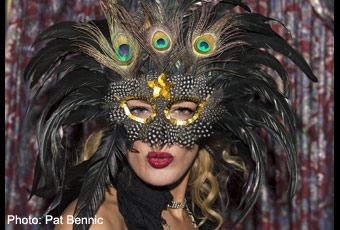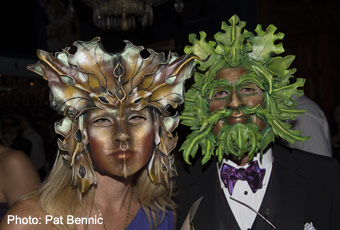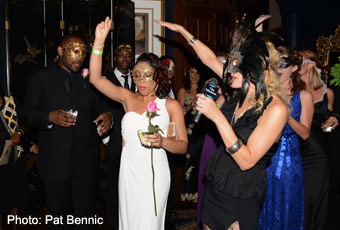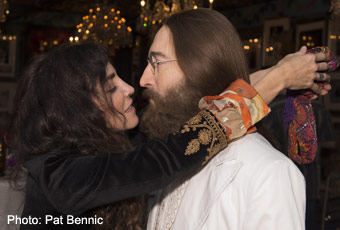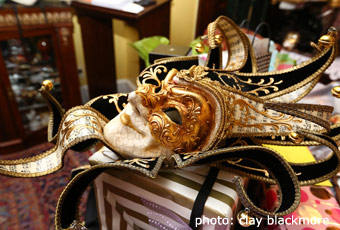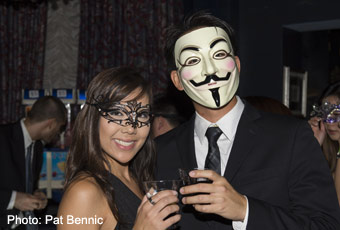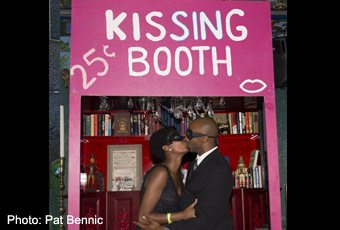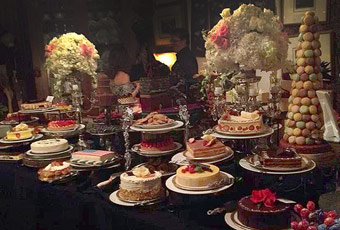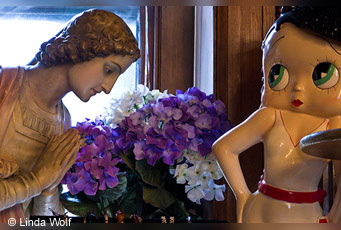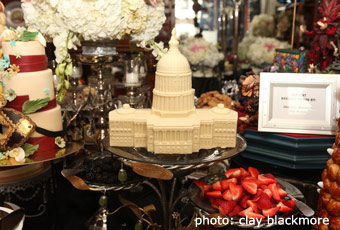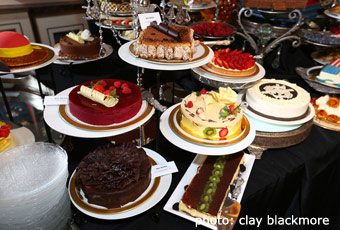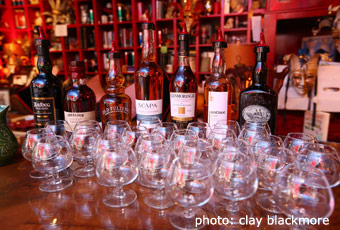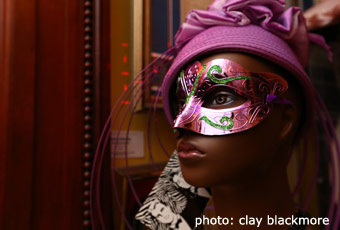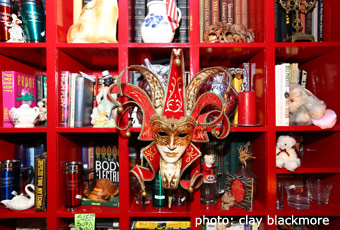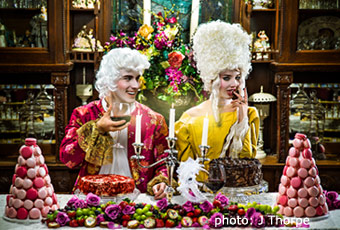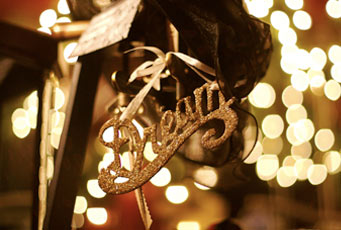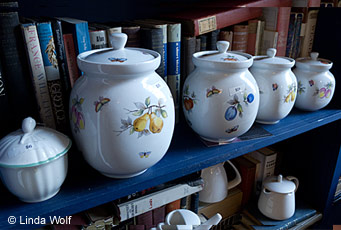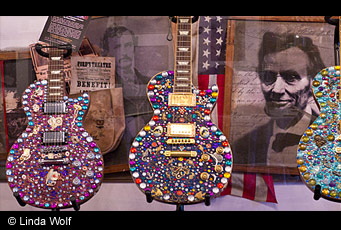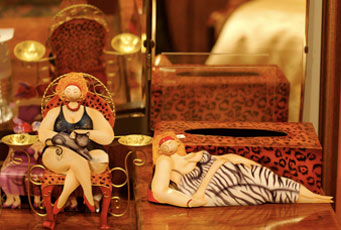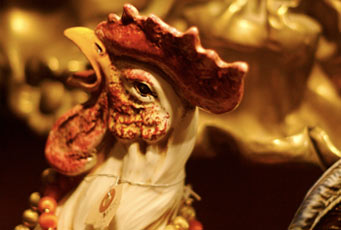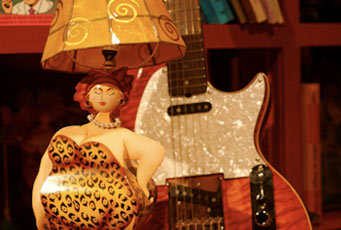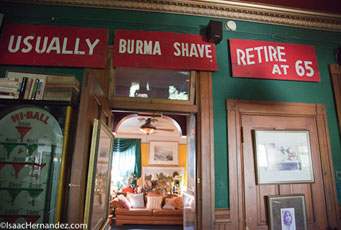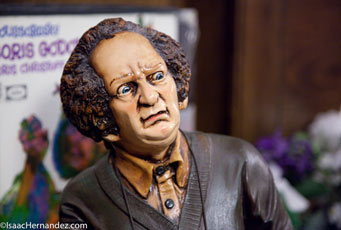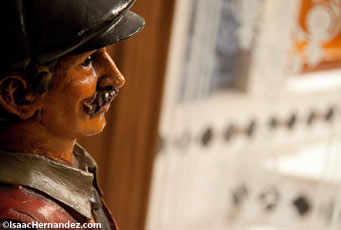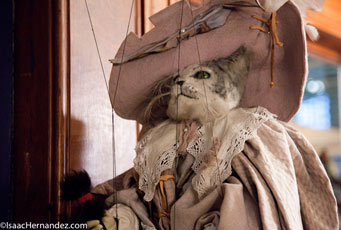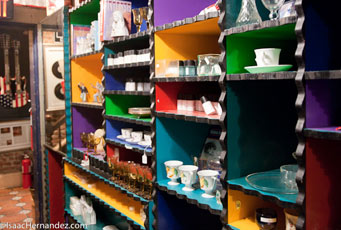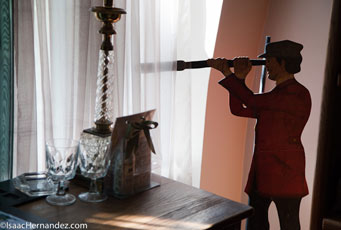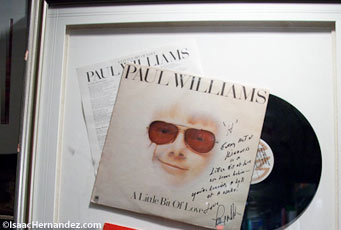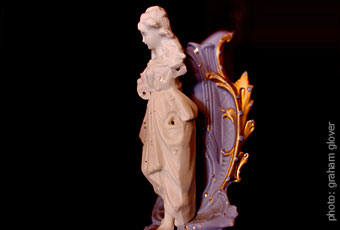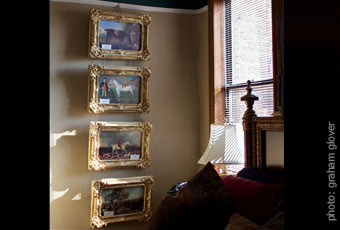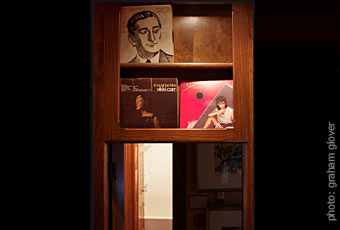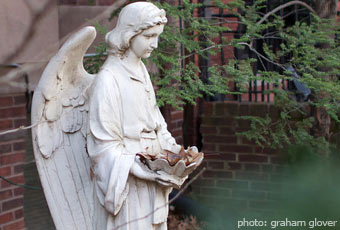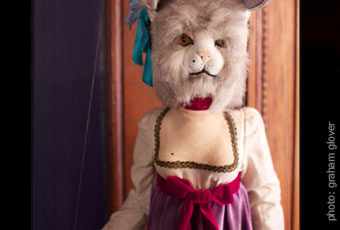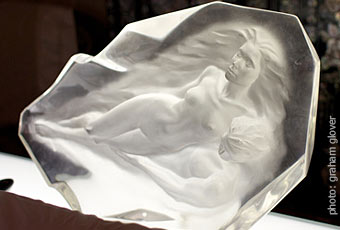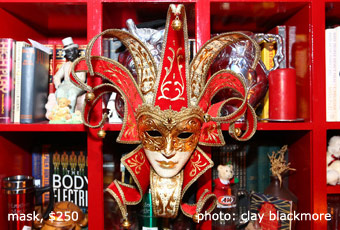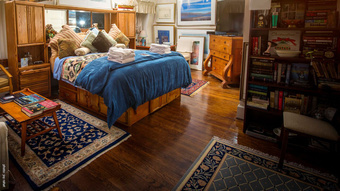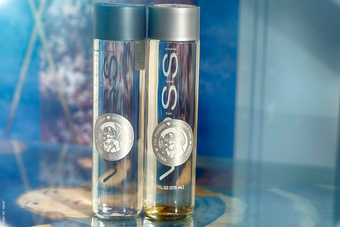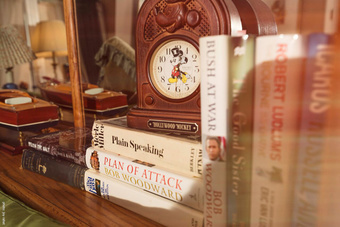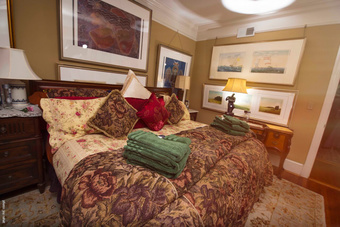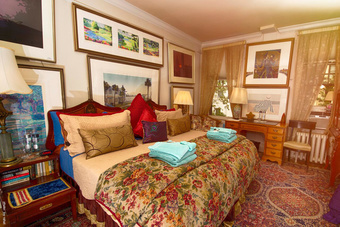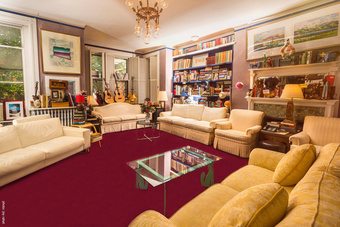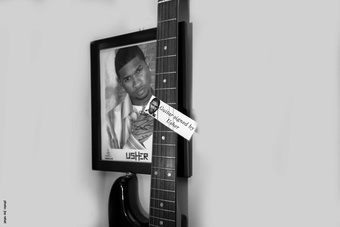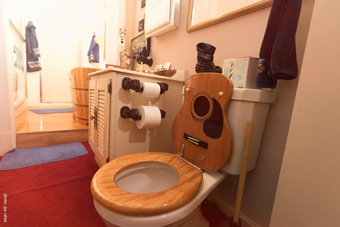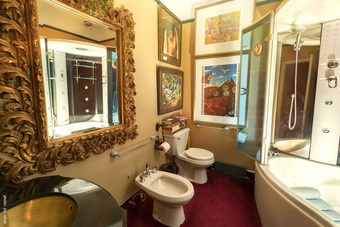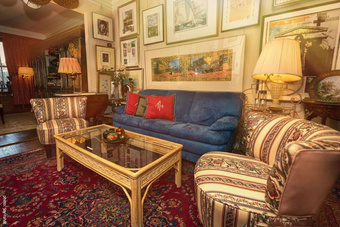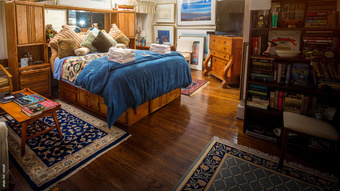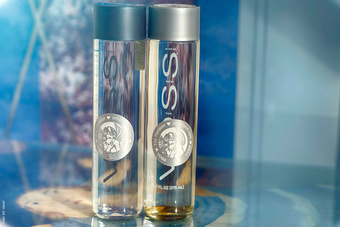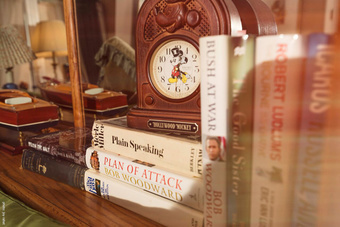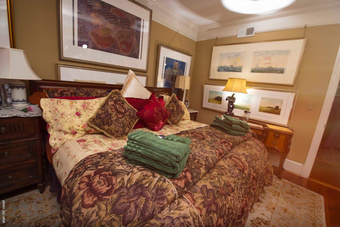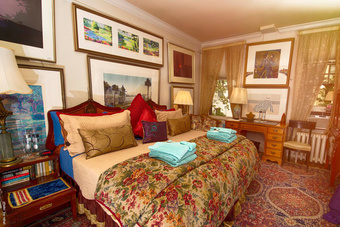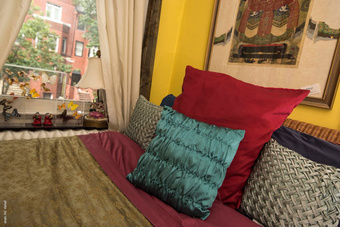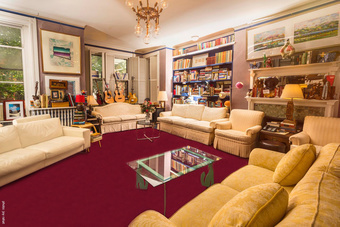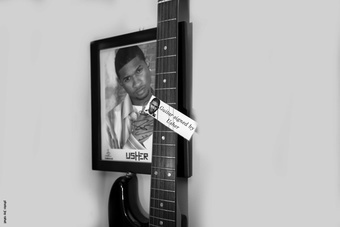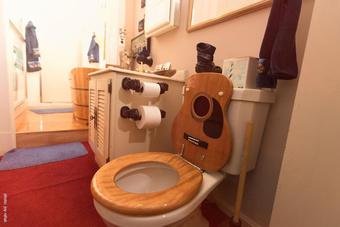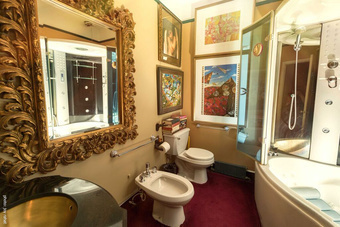 fresh flowers & displays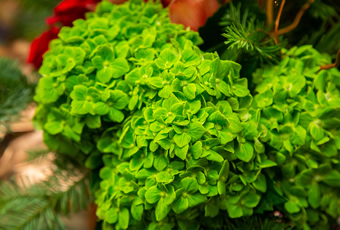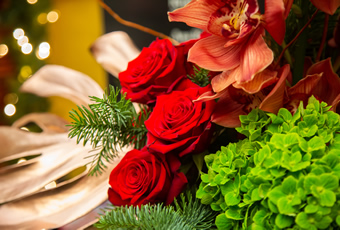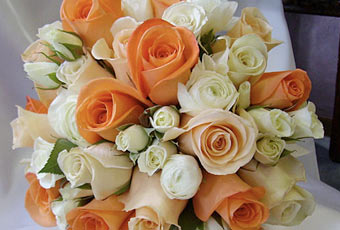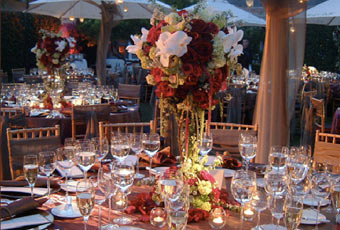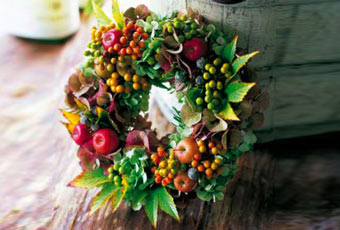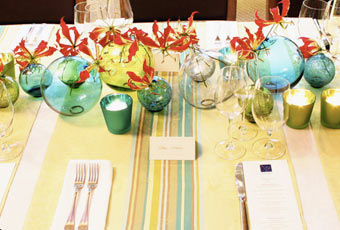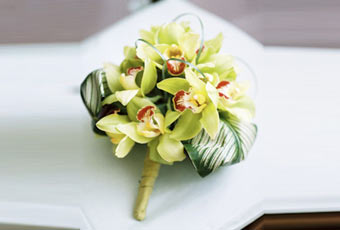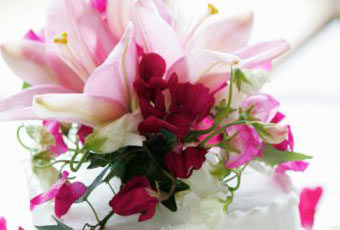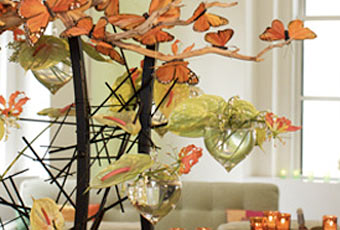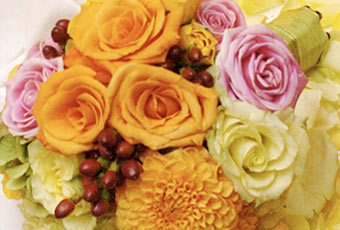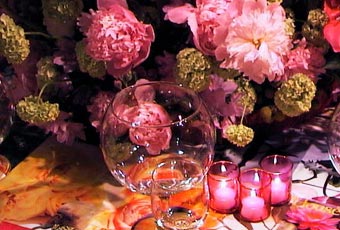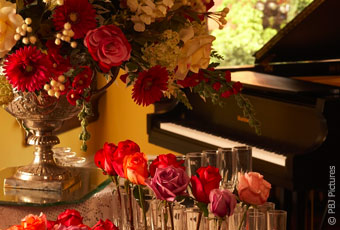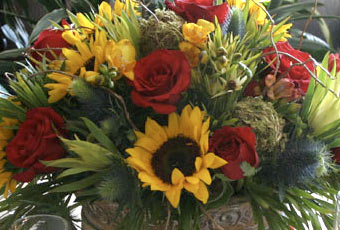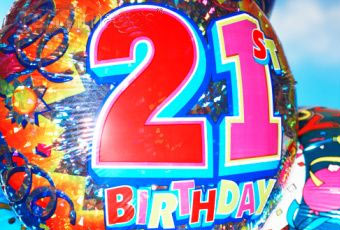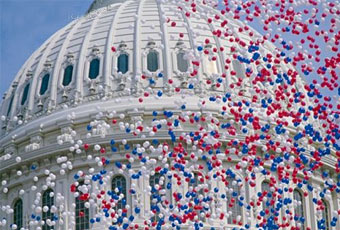 Simply amazing, why haven't I done this already!

— Matt Waldron